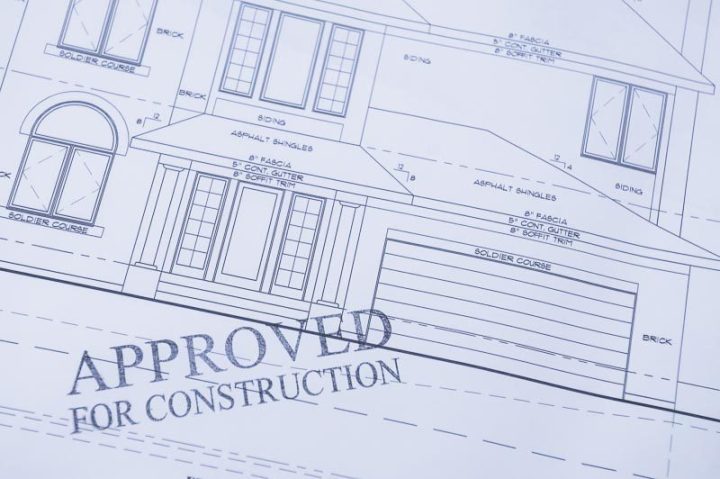 Planning and consent experts: vUrbs Planning Services
Navigating planning consent in the constantly evolving landscape of resource management has become increasingly complex and uncertain.
Aspecialist planning service, vUrbs are experts at helping architects, engineers, builders, property developers, and owners with up-to-date planning expertise from the get-go of their projects."In all projects, we recognise the need for responsible stewardship of urban, recreational, and rural landscapes which often involves balancing economic development with environmental performance," says director Vishal Chandra.
The projects vUrbs have helped deliver, range from commercial and residential properties, community facilities, walkways, cycleways, and land rezoning, to placemaking projects for safety, beautification, and economic regeneration.
Expertise in the ever-changing Resource Management Act (RMA)
The RMA is continually undergoing changes in the form of amendments to the national, regional, and local planning regulations and rules.
Specific consent is potentially now more complicated due to these changes, and various frameworks. vUrbs understands all the intricacies of the RMA, including local bylaws, and information expectations from councils, and they will help you navigate these to ensure final consent is granted.
Efficiency
Planning applications can be time-consuming and require extensive documentation. "Our experts can streamline the process, ensuring that all paperwork is submitted correctly and promptly," says Vishal.
Cost savings
"By avoiding costly delays and extra work due to regulatory non-compliance or opposition, we can help you save money in the long run; our expertise can lead to more cost-effective planning and development."
Risk mitigation and peace of mind
vUrbs will identify potential risks and challenges in your planning application early on and provide strategies to mitigate them.
They provide peace of mind that your project is in capable hands. You can focus on other aspects of your project while the team secures your planning approval.
Project Success
"Getting the best outcome for a client or project owner is our goal. We help ensure that your planning application is successful," Vishal adds. vUrbs offers its services across Aotearoa with their South Island offices in Christchurch and Queenstown.
Vishal is available for a complimentary consultation, call him today on 027 886 4181.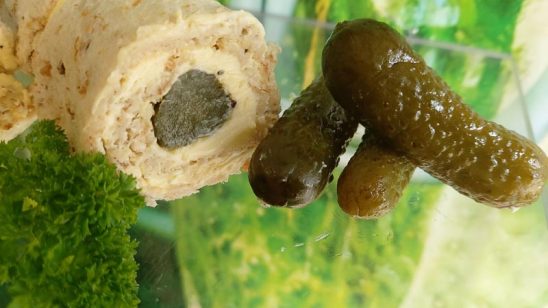 Previous Post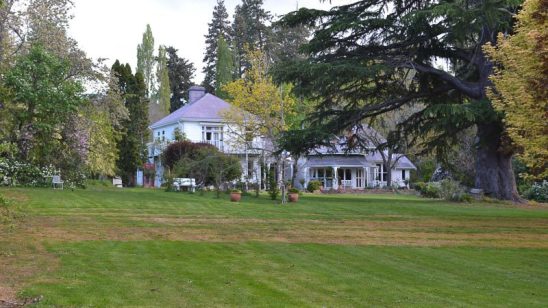 Next Post