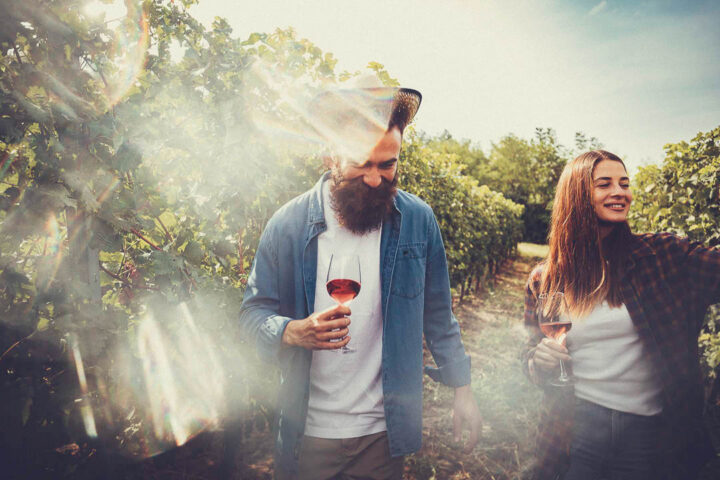 Pick a piquette
---
One old drink is gaining new popularity for its low alcohol content and fresh, light flavours. Meet piquette, the Centuries-old mellow and humble wine-ish beverage having its moment in the sun (again).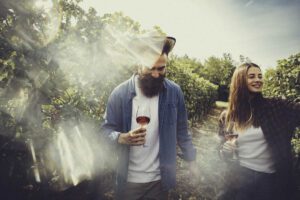 This drop is a low alcohol wine made from the second pressings of grape pomace (the pulpy residue after grapes have been crushed), mixed with water and left to ferment – creating a refreshing, earthy flavour and subtle fizz.
Steeped in tradition, the brew dates back centuries where it was widely enjoyed throughout Europe, and in the 19th Century, was popular with farm and winery workers for lunch.
More recently, piquette has taken off around the world as winemakers look to reduce waste and reuse the pomace created during winemaking, and consumers have – quite literally – lapped it up.
In New Zealand, beer behemoths Garage Project have whipped up its Little Crush range, and Alex Craighead Wines' canned Kindeli is gaining a following, too.
Fans of pét-nat, another trending wine-but-not-as-you-know-it, may be drawn to piquette – but those who have never heard of either should also consider giving it a try, too.
Watch this space, piquette is picked to become a trending drop of this year and beyond.
---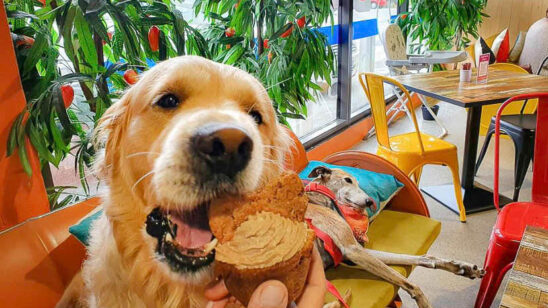 Previous Post
Next Post