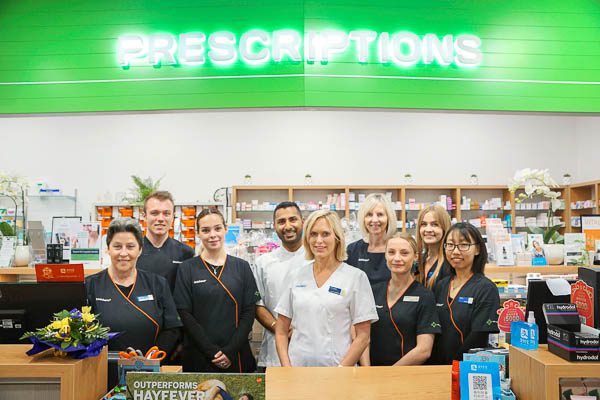 Pharmaceutical stand-out
---
Four words that mean so much in the time-poor 21st century are 'convenient, one-stop, shopping'. Unichem Cashel Pharmacy provides so many services under the one roof, you can forget the stress and just enjoy the experience.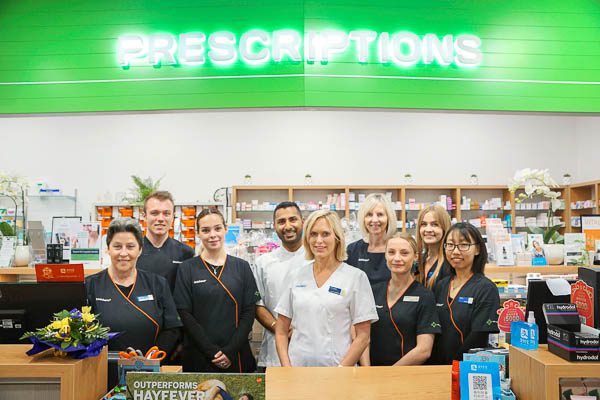 The pharmacy is staffed by qualified pharmacists and offers the following to customers:
• Medicine management – full advisory service on medications and supplements.
• Prescriptions – from qualified pharmacists in the fully functioning dispensary.
• Vaccinations – including flu, whooping cough, meningococcal disease and shingles.
• Emergency contraception – seven days a week, 364 days a year, no appointment necessary.
Unichem Cashel Pharmacy also offers extensive consultations and treatments:
• Fertility awareness
• Weight loss
• Stress loss
• Appearance medicine clinics
• Vitamin B12 injections
• Personalised health – based on the client's own genetics and DNA
• Health check
• Erectile dysfunction consult
• Smoking cessation – with programme tailored to client's specific needs.
• Urinary tract infection and cystitis
• Oral contraception
• Detoxification programme.
Completing the point of difference that makes Unichem Cashel Pharmacy stand out from the rest is their vast range of general services:
• NZ Post – both New Zealand and International postage
• Car Registration and User Charges
• Photo processing
• Passport photos
• Dry cleaning
• Wellness talks – Head
Pharmacist Annabel is available for keynote presentations, technical lectures and workshops, as well as pharmacy training and media comment.
Unichem Cashel Pharmacy at 111 Cashel Street is the ultimate in convenient, one-stop shopping… need we say more? Phone 03 595 1289. Open Monday-Friday 8am-6:30pm, Saturday 9am-5pm and Sunday 10am-5pm, with public holidays 10am-5pm.
---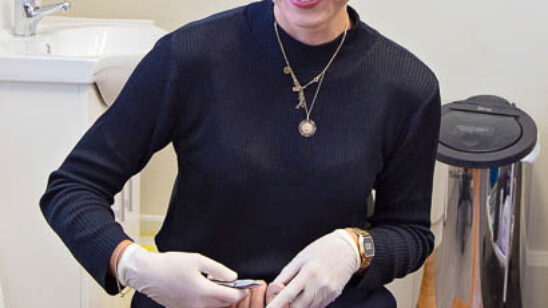 Previous Post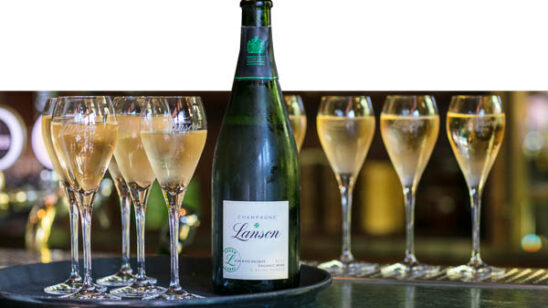 Next Post