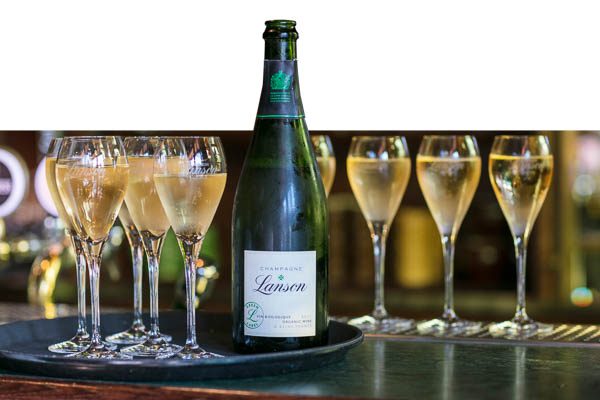 World-first bubbles!
---
Just when you thought there was nothing better than bubbles, Champagne Lanson went and made bubbles better, with the world's first fully organic and biodynamic champagne – Lanson Organic Brut NV.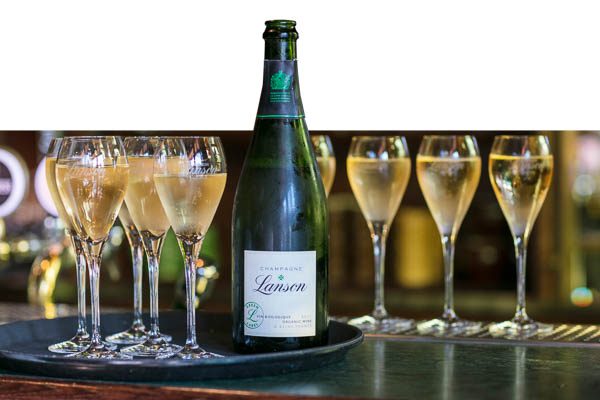 Biodynamic farming is the haute couture of food production. Based on a set of farming principles developed in the 1920s, it is understood to conserve and energise the soil, producing healthier plants.
"Working closely with our growers in the Marne Valley in the champagne region of France, we have crafted our champagne to be fresh and vibrant whilst retaining the heritage style of Lanson and meeting strict regulations to be labelled organic and biodynamic," says Champagne Lanson President François Van Aal, who flew in from France to launch the new Lanson Green Label Champagne within the lush surrounds of Amazonita, on Oxford Terrace.
Time-consuming and expensive, biodynamic principles are a significant step-up from simply being organic.
Lanson Organic Brut NV is produced using organic grapes grown exclusively on an estate vineyard at Verneuil, in the heart of the Marne Valley.
"Committed to organic and biodynamic cultivation for many years, the vineyard is dedicated to protecting the ecosystem and respects the balance between soil, plants and humans," François says.
"As per the Lanson style, this wine doesn't undergo malolactic fermentation with the long maturation period offsetting the high levels of malic acid in the champagne."
In keeping with the new product's commitment to sustainability, the bottles are light-weight, the labels are made of recycled paper and the champagne is also vegan-friendly and vegetarian.
Lanson Organic Champagne is only available exclusively in Christchurch and sold in two on-premise accounts and one fine wine retailer across the city.
"We are proud to be one of only two accounts in NZ to be selling Lanson Organic Champagne with the opportunity to share with our guests," Amazonita General Manager Josh Peat says.
"The wine expresses fresh, fruity and elegant notes which we have paired with the best organic produce. Our canapés of Clevedon oysters, Mount Alpine cured salmon and organic tempeh enhance the minerality and long finish of the champagne."
---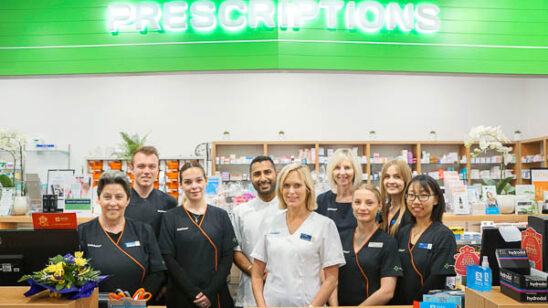 Previous Post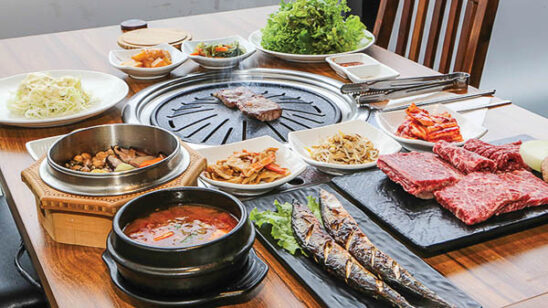 Next Post