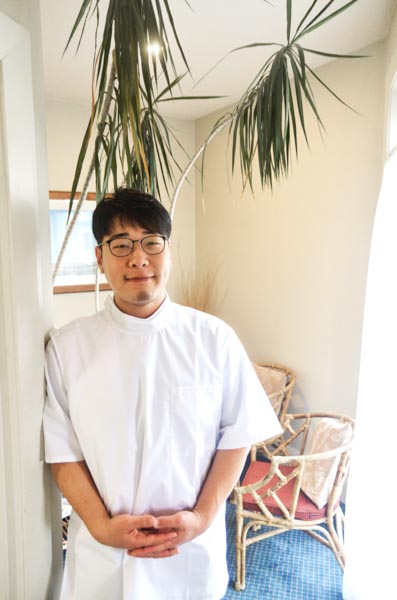 Personalised Smiles: Merivale Denture Clinic
---
Senior clinician Thomas Gu now leads the team at Merivale Denture Clinic with his highly specialised expertise and down-to earth personality.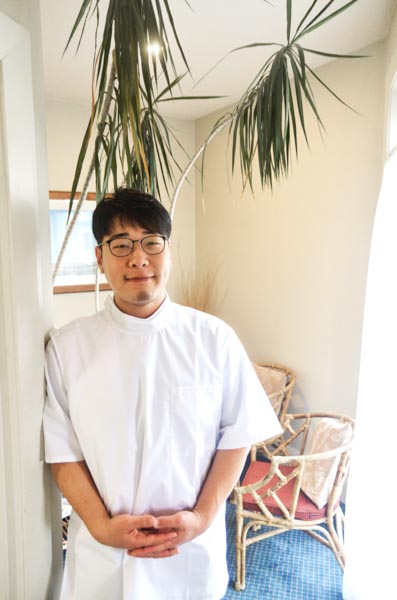 He is already providing his patients with the finest quality handmade dentures that are comfortable, functional and aesthetically pleasing and those patients are very happy with his work.
Tom studied and worked at the University of Otago's Faculty of Dentistry in Dunedin for more than 10 years. He led various departments in removable prosthetics, including partial dentures, full dentures, implant supported prosthetics and orthodontic appliances. His additional few years working at a private clinic in Christchurch prior to joining the Merivale team, support his extensive and wide array of experiences from complex and highly specialised hospital cases, to conventional dentures and prosthetics.
"For me, spending a good amount of time with each patient before starting the treatment is crucial. This allows me to make a thorough and comprehensive diagnosis to identify the needs and requirements necessary to produce the highest quality dentures. Dentures aren't something you can pick off the shelves and away you go. They are oral prosthetics. They should be designed to the specific conditions of each patient's mouth to adequately restore essential functions such as speech, and the abilities to eat and smile, which a lot of us take for granted."
---
To book a complimentary, obligation-free consultation, phone 03 355 4704.
---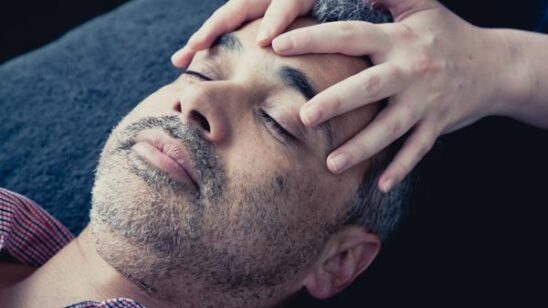 Previous Post