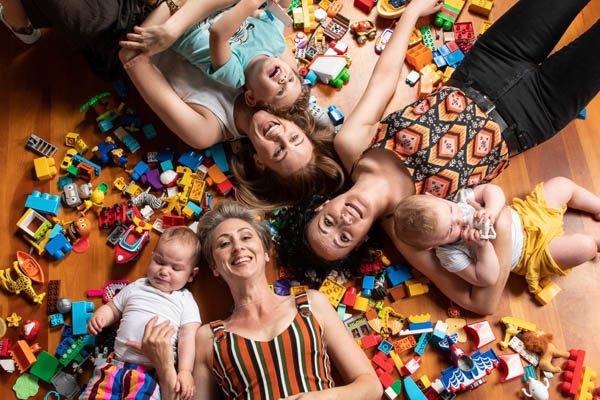 Parenting Unfiltered
---
Book a babysitter, because a hilarious, unfiltered and acclaimed play about raising children is coming to town.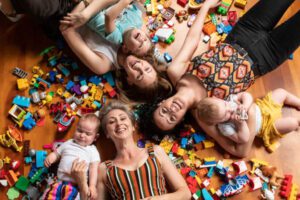 Based on the hugely popular book of the same name by blogger Emily Writes, Rants in the Dark is running at The Court Theatre this September.
The show takes aim at the pressures on modern mothers to be "Instagram perfect", highlighting the challenges of parenting in a refreshingly honest and eloquent way.
Writes, a mum of two, is the editor of The Spinoff Parents and has written for New Zealand's biggest media outlets, edits her own website and has written two bestselling books.
She rose to popularity overnight when she penned her first blog post, 'F*** off, I'm grateful', during a late-night baby-induced wakeup.
The next morning, she had nearly a million hits and more than 15,000 emails praising her honest and hilarious "rant".
The Court Theatre's Artistic Director Dan Pengelly says the play's hilarity appeals to everyone.
"If you are a parent, or have ever had a parent, this play is for you. It shines a light on the often unspoken but universal experiences of parenting and takes audiences on that emotional journey."
Adapted for the stage by writer and performer Mel Dodge, award-winning director Lyndee-Jane Rutherford and Good Times Company producer Bevin Linkhorn, Rants in the Dark stars well known Kiwi actors Renee Lyons (Funny Girls, 800 Words), Bronwyn Turei (Go Girls, Shortland Street – The Musical) and Amelia Reid-Meredith (Shortland Street).
Rants in the Dark runs at The Court Theatre from 29 August – 12 September 2020.
---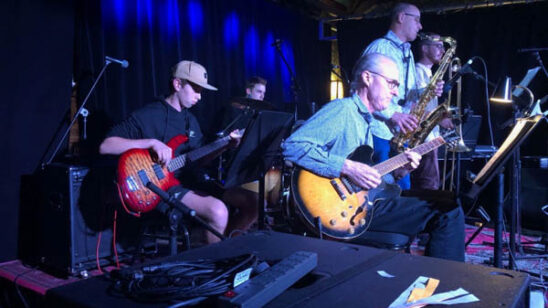 Previous Post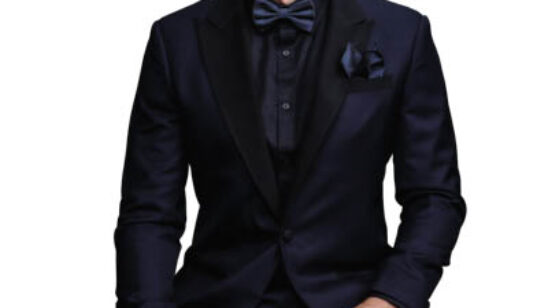 Next Post