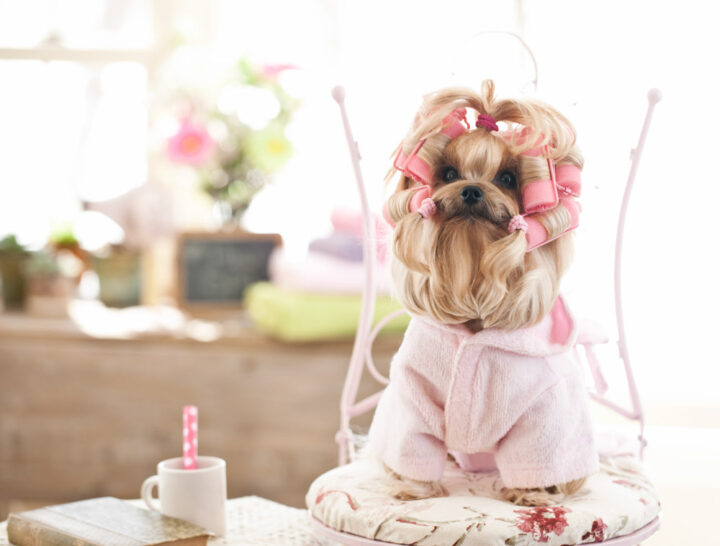 Pamper your beloved pooches
Bonds between dogs and owners have been well researched, and the benefits of owning a faithful companion extolled regularly.
Companionship is one of those and heading into the season of giving, it's nice to give them something back. Here are some suggestions from Metropol to pamper your pooch, not just at Christmas but all year long.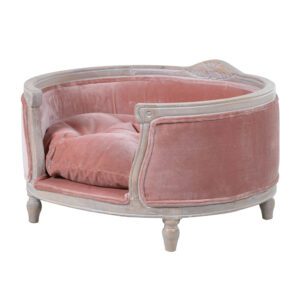 A soft bed to snuggle down in
Dogs sleeping on owners' beds is not too hygienic so why not give them one of their own. Options range from squishy bean-bag styles to plush designer beds.
A day at a doggy spa
Many pet owners have their pooches washed, dried and clipped regularly, but have you thought about a getting them a massage, a pedicure and styling too?
Their own wardrobe
Animals feel the cold in winter and heat in summer so if you do dress them, adapt their outfits to fit the seasons. Choose from sparkly studded collars to bandanas, and full-on designer dresses.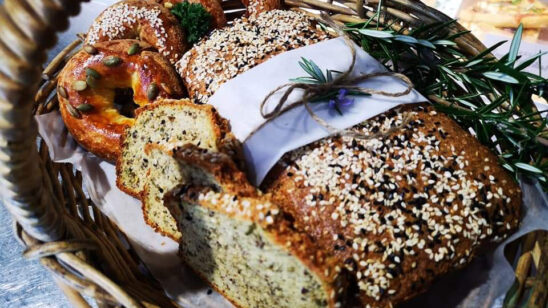 Previous Post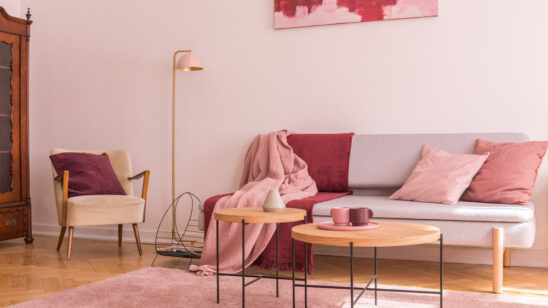 Next Post