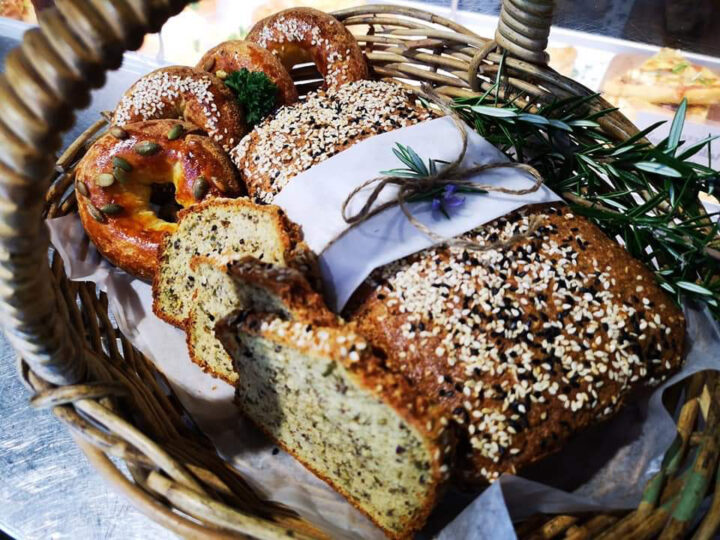 Awesome views and food: Little River Cafe
Spontaneous day trips around Banks Peninsula are one of the joys of summer. With azure blue bays, art in unexpected places and lovely cafes dotted around the harbour, there is so much to see and do.
Thanks to Little River Cafe and Store, those on the keto diet can take off spontaneously as well, no need for a palaver around preparing food to take in advance.
Filled keto bagels and keto cheesecake are two of the popular bites on offer that tick all the keto boxes.
Owner Cameron Gordon says that their keto offerings are always in demand, so they make sure there are plenty available at the cafe.
Keto is just part of the story, there's something to please all tastes, including a growing range of gluten-free and vegan options.
For early-birds, there are many hearty breakfast choices such as the classic big breakfast, and a creamy coconut and almond porridge. At the end of the day, takeaways are available for a picnic dinner.
Don't forget the essential – coffee. The coffee bean of choice is from Mojo, beautifully smooth coffee served by baristas with flair.
The Little River Cafe and Store is at the gateway to Banks Peninsula on the Christchurch Akaroa Road. Call it on 03 325 1933.
FaceBook: @littleriverstore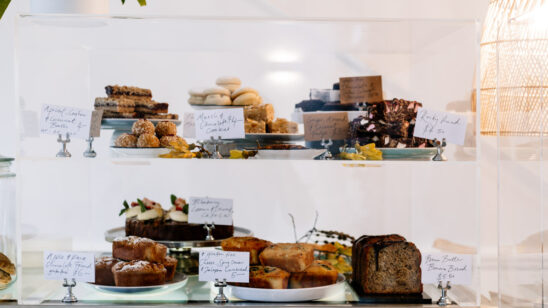 Previous Post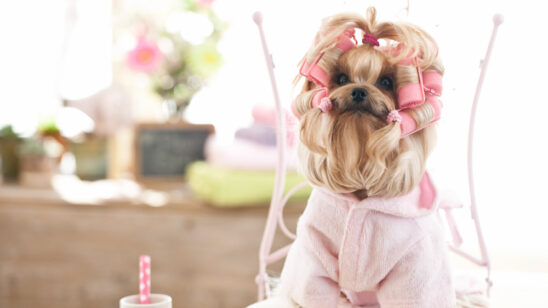 Next Post