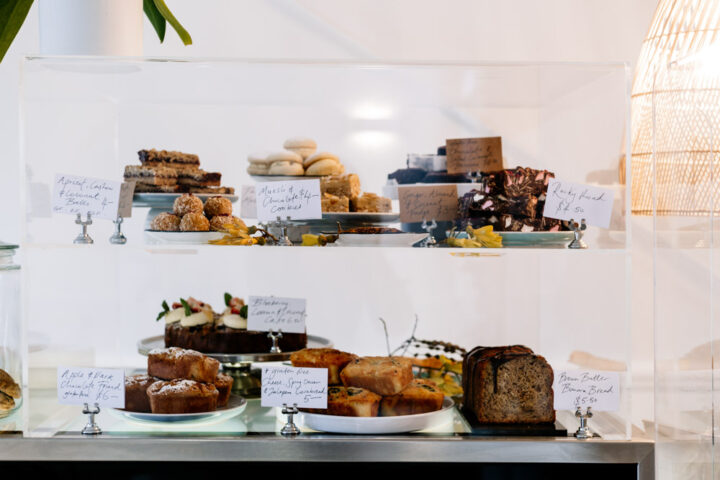 Food, glorious food: Mandeville Street Kitchen
Grandma's cooking left a lasting impression on Sarah-Jane Garden, so much so that now she runs her own Riccarton-based café and catering business.
A foodie since age three helping her innovative grandmother make all sorts of delicious goodies, Sarah-Jane and the team at Mandeville Street Kitchen create mouth-watering options for breakfast, brunch, lunch and snacks, every week day.
After years working for others in the hospitality industry, she recently opened the café and catering business, which is named after the street in which it located.
Customers are tempted daily with a changing array of freshly baked goodies and savoury options like grandma used to make, great coffee, friendly staff and convivial surroundings.
Sarah-Jane has teamed up with local Prima Roastery, and specialty baker Tash Grieve of Shortcrumb to ensure her customers receive great coffee and baking.
"Supporting local is important for both our economy and for sustainability,' she says.
Food is prepared daily, using the very best of fresh, local ingredients. Modern takes on traditional café food are to the fore, with vegan, vegetarian, gluten-free, sugar-free and keto options.
Café
Tempting menu and counter food options are available Monday to Friday from 7am to 4pm at Unit 4/57 Mandeville Street.
Catering
Tailored to fit individual requirements, fresh local produce is used to cater small business meetings, birthday parties and large dinner parties.