Hop along to Gebbies Valley: The White Rabbit Garden Cafe
Follow the three lop eared rabbits to a place just far enough away and still close enough for an easy day trip in the school holidays.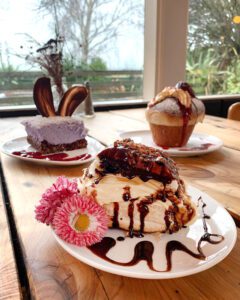 The White Rabbit Garden Cafe is adored by children. It is home to Carrot, Blue and Basil who live in their own cottage, at the bottom of a run.
As with many in the property market, the trio are planning improvements. Owner Theresa Temesvary says the rabbits have their hearts set on an Alice in Wonderland garden.
"What the rabbits want, the rabbits get. We would love to have input from the kids about what would be fun for children and the rabbits. So, come out and let us know your ideas."
Fanciful ice creams with edible rabbit ears and cherries for noses, could be another reason that the children love the cafe. There's a dedicated kids menu that includes Humpty Dumpty Eggs and Soldiers, Munchkin Platter and Bunnycakes.
The adults can treat themselves to an ice cream spider, or a milkshake. There are so many delicious options for brunch, fresh sandwiches, salads and yummy home baking. Make The White Rabbit Garden Café in Gebbies Valley, on the Christchurch Akaroa Road, the first stop on your next date with Akaroa.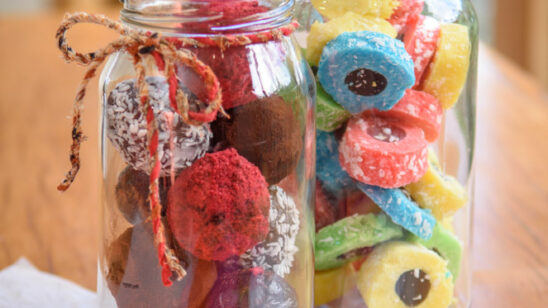 Previous Post