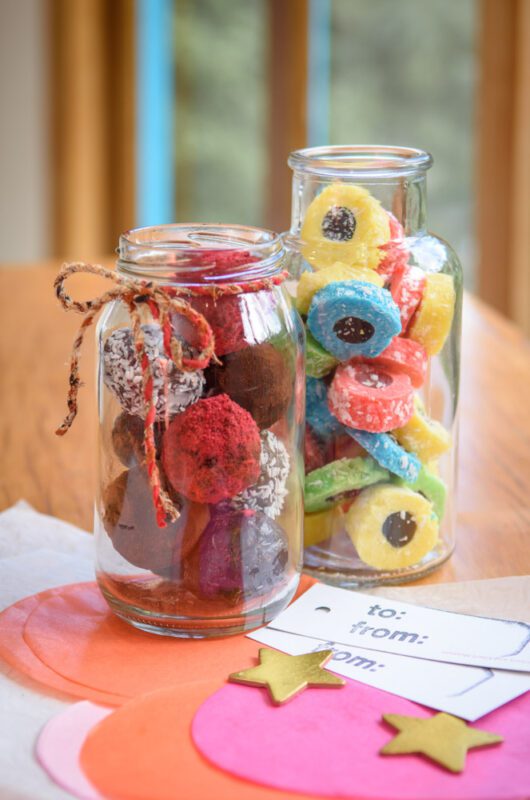 Liquorice allsorts
One of the lovely recipes in 'Harbour Kitchens Another Helping' cookbook, published by the Lyttelton Education Charitable Trust as a fundraiser for Lyttelton Primary School.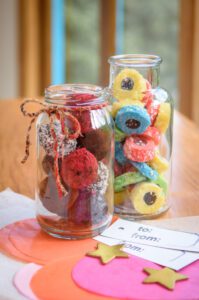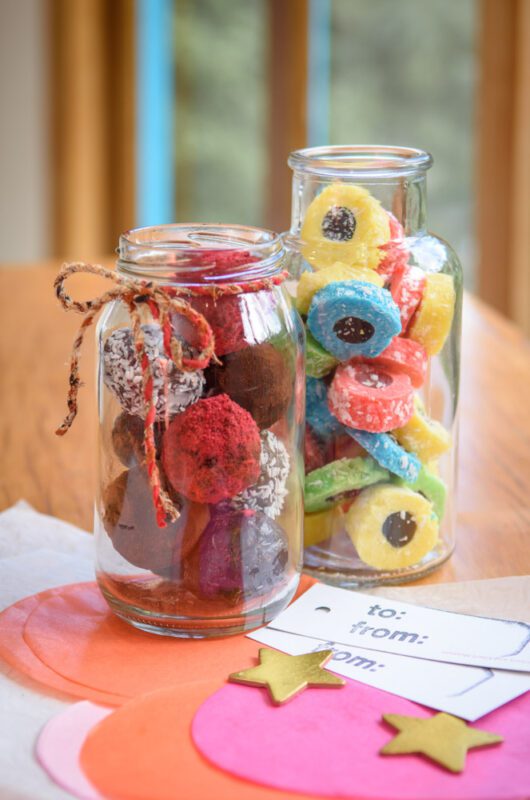 This recipe came from Ann Stanaway through a Christmas workshop in the late 1990s run by the Well Women's Group. It has become a family tradition to make these every Christmas! I sometimes make half from raspberry liquorice for colour contrast.
Combine 600g dessicated coconut and 400-600g icing sugar with enough condensed milk (usually a 400g tin) to get a pliable mixture. (I use a 60 percent coconut/40 percent icing sugar ratio).
Contributed by Rita Norris
Makes 120 pieces
Divide mixture into three parts and add food colouring of your choice to each one.
Take a small handful of mixture and shape it into a rough rectangle, place a piece of liquorice (try RJ's Soft Eating Natural Liquorice, 2 x 300g bags) in the middle and fold mixture around the liquorice to form a log.
Roll in coconut. Place in fridge to firm, and then cut each log into 4-5 pieces.
Available at Lyttelton retailers or at www.harbourkitchens.org