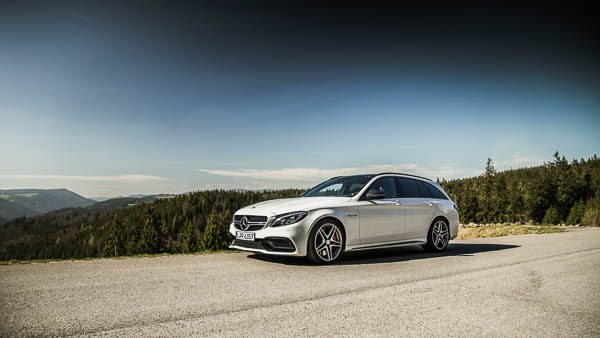 Packed with power
---
'Muscle car' may not be something you would expect to hear in a review of a Mercedes Benz, but that was the first thing that sprung to mind while testing the Mercedes C63 S Estate.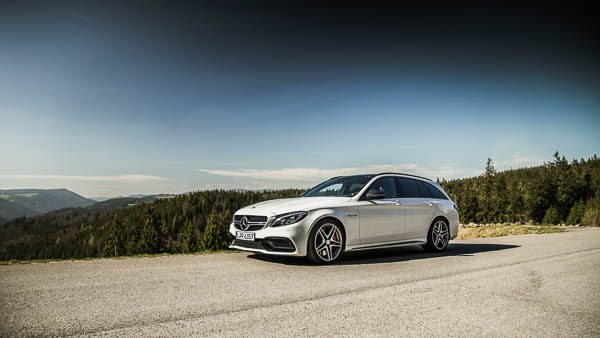 The C63 model range is a bestseller, with the Estate teamed with a Saloon, a Coupé and a Cabriolet.
The Estate, which I got to turn my hand to trialling, is packed to the gunwales with power from an 8-cylinder 3982cc 375kW machine featuring 700Nm of torque and wheel drive. It's a drift lover's dream, but on the other hand, it could also be the ultimate family car.
The 19-inch cross spoke forged wheel rims and the LCD accent lighting on the interior are welcome touches, while the AMG performance exhaust mode makes the sound of those 8 cylinders just roar. That's if you can hear it over the Burmester surround sound with 13 speakers.
There's also a nappa leather AMG seat add-on package available – good leather seating is something I've come to really appreciate when trying out a new vehicle. The base price before ORC comes in at $170,800; with the seating package thrown in, it's still only $174,500, so why not go all out?
The Mercedes C63 S Estate is the whole package – power with good looks to boot.
---
Previous Post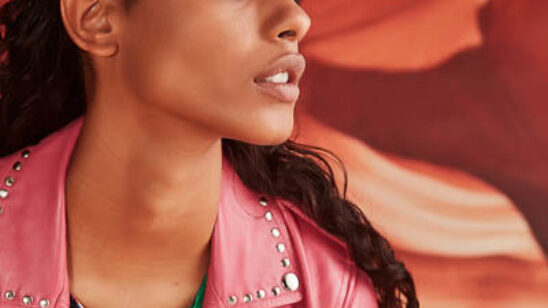 Next Post