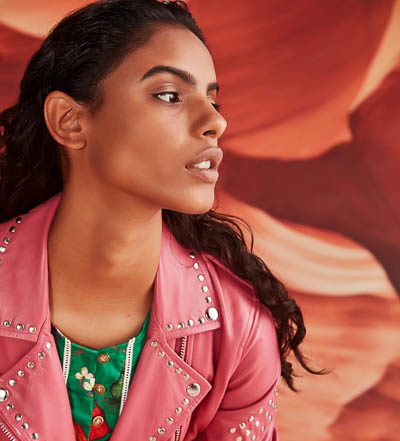 Be a stud
---
Cue the revival of yet another '90s craze: studded silhouettes return as the ultimate embellishment of 2019. Small studs, big studs, spikes, rhinestones… if it's studded, we want i t.Check out our styling tips ahead.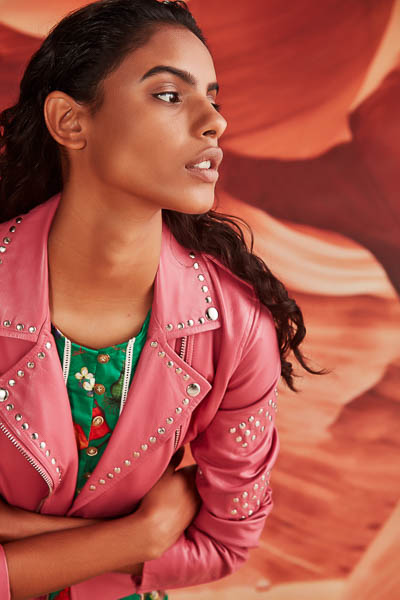 FOOTWEAR WITH FLAIR
The easiest way to embrace this edgy trend is with footwear – studded strappy sandals, studded stilettos and studded boots are all statement shoes. Studded platform stompers or trendy embellished mules – which will it be? Attention fashion followers: shoes with studded or spiked heels and/or toes are a funky street style silhouette that's attracting attention.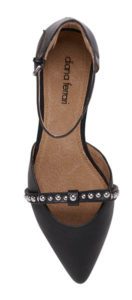 TRADITIONAL TWIST
Traditional clothing is getting the studded treatment – plain white blouses with a studded collar or shoulders are making their grungy appearance amongst the other punky trends of 2019, while denim miniskirts and shorts with studs on one half are a summer wardrobe must-have.
---
GLAM GRUNGE
Studded leather of any kind is the epitome of rock 'n' roll glam. Toughen up any feminine aesthetic with a bespangled leather biker jacket; the iconic silhouette reminiscent of '90s grunge. Pair with coloured snakeskin, a dark red lip or chunky hoops – or all three.
---
HEAD FIRST!
Feminine meets rock chick with a studded headband. Headbands scattered with jewels and other embellishments were seen amongst the 50 gloriously over-the-top alice bands featured in Prada's SS19 runway looks – and of course, studs were the star of the show.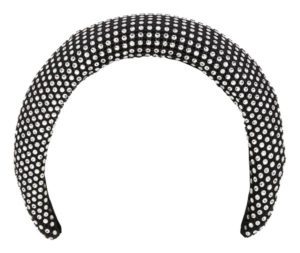 BELTS WITH BLING
If there's one accessory you need in your closet this season, it's a studded belt. Add a little bling to an otherwise plain outfit – cinch that classic LBD at the waist and pair with platform heels for an edgy nighttime ensemble, or team with distressed denim and a simple tee for that casual weekend go-to.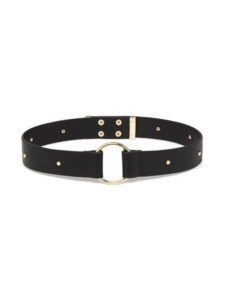 PUNKY PURSE
Bags, purses and clutches have long been in the embellishment game, but they're getting a star-studded twist this season. Play it safe with a studded black wallet, or go big and bold by way of a fluorescent shoulder bag adorned with spikes: need inspo? Check out Valentino's 'Rockstud Spike Fluo', the iconic new neon bag collection straight off the SS20 runway.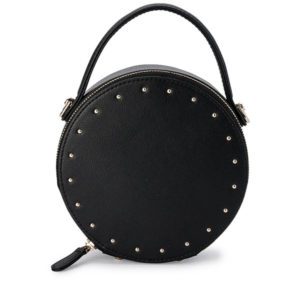 ---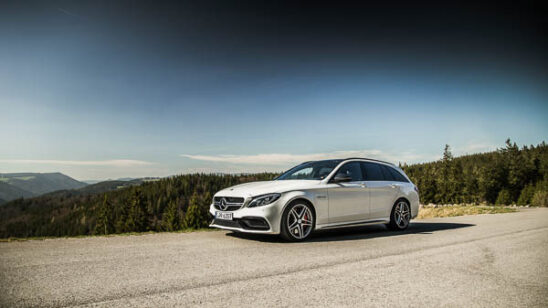 Previous Post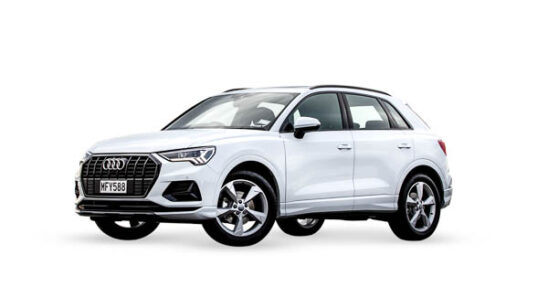 Next Post