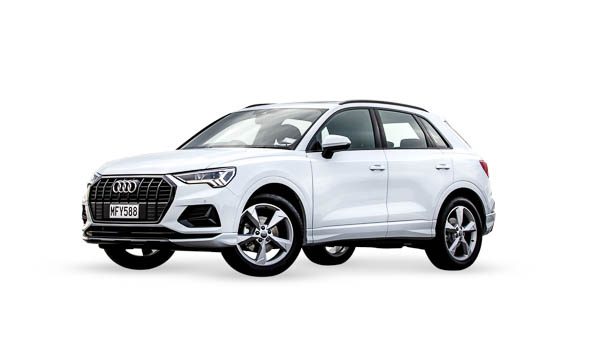 Audi Q3's Makeover
---
The new Audi Q3 has been a long time coming. With the first gen debuting in 2011, it was a big success for the Ingolstadt company, with loyal customers lapping it up en masse. So, after eight years, one of Audi's most popular models has finally received a makeover, but is this automotive nip and tuck more than skin deep?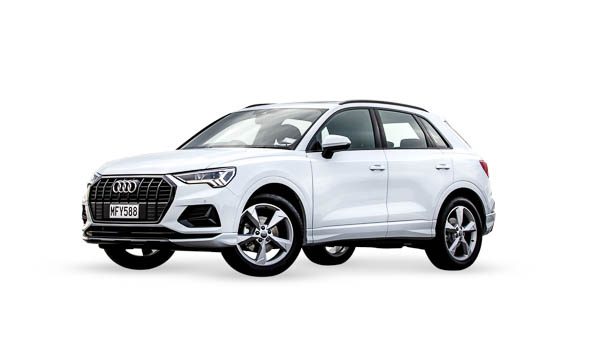 What exactly is it? 
The range kicks off with the 35 TFSI Advanced for $60,900 before moving up to the 45 TFSI Advanced and 45 TFSI S Line for $74,900 and $84,900 respectively. With the hot SQ3 and spicier RSQ3 well on the way, you certainly won't be spoilt for choice.
---
Under the bonnet
Our test car was the entry level 35 TFSI. This means a 1.5-litre turbocharged four-cylinder engine with 110kW and 250Nm of torque. Throw in a six speed S-Tronic gearbox and you sip away the fuel at a mere 6.0-litres per 100km.

---
Outside
We love how Audi's clean-cut design philosophy is transcending throughout the whole range and the Q3 is no exception. It's 97mm longer than before and 25mm wider, it also sits 5mm lower, making for a hunkered-down stance. All in all, there is no sign of automotive middle age spread here.

---
Inside
Audi really knows how to produce a refined and sublime interior. Every button and toggle switch are just better defined and put together than many of their competitors. Our test car came with the Technology and Comfort Package which contains Audi's slick Virtual Cockpit, Adaptive Cruise Control, 360 Degree Rear View Camera and a host of other goodies. Apple CarPlay/Android Auto also makes an appearance. Boot space has been increased, allowing you to lug 530L of whatever around easily.
---
On the road
Getting up to speed, it becomes obvious the 1.5 litre turbo is no rocket ship, but it does work beautifully with the dual clutch auto box, allowing you to make brisk and efficient progress. Audi Drive Select is on hand with multiple drive modes which can be tailored to suit your mood.
The steering is direct but feedback was somewhat lacking. On the flipside, Audi has really nailed drowning out the outside world when you are on the move. The noise deadening is nigh on perfect, leaving you cocooned in chapel-like quiet as you drive along. Ride comfort also deserves a mention; Audi has really wowed us in recent years with some comfortable rides and the Q3 is up there with the best.

---
Verdict
Despite the odd niggle, the Q3 has moved forward in leaps and bounds over its predecessor. With willing engines, clean-cut styling, and the unequalled levels of refinement, it has certainly been worth waiting for this member of Audi's ever-growing Q family.

---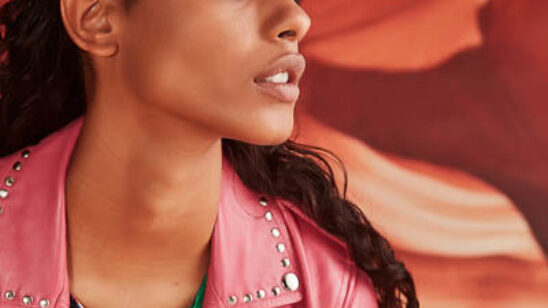 Previous Post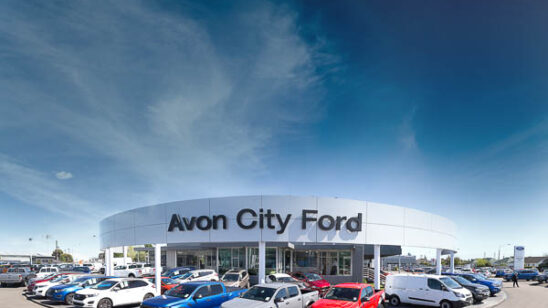 Next Post