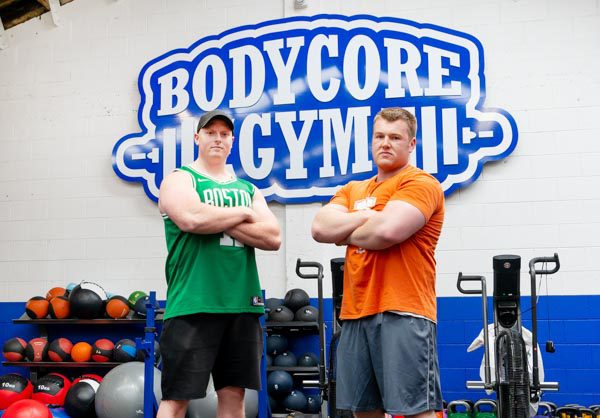 Old School Values: Bodycore Gym
---
Bodycore Gym is so much more than a fitness centre – it's a community hub, where kindness and compassion are valued, and ordinary people aspire to reach their potential.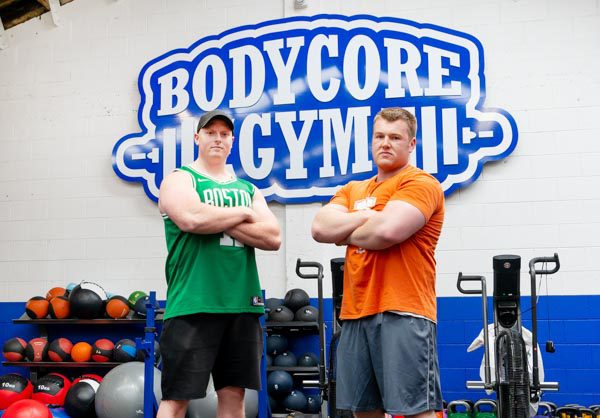 Combining a café and a supplement shop, the newly opened 24/7 gym on Battersea St in Sydenham provides an inspirational and uplifting setting to put the fun back into getting fit and achieving your goals. "We're bringing 'old school' back, by creating an environment completely different to the common chain gyms, which are quite intimidating for some people. You don't just do a class then leave without talking to anyone," founder Muzz Coates says.
"My personal trainers are handpicked for their personality and knowledge, and the atmosphere here is fun, friendly and vibrant. We focus on making all our members feel like part of the team and not just a number." The café is a peri-nutrition bar, offering a delicious sugar-free selection of protein-rich options.
"The carrot cake is to die for," Muzz says, who originally created Bodycore eight years ago as a supplement store on Carlyle Street, with his own range of natural, locally manufactured products and a small fitness studio upstairs.
Due to his ever-growing clientele, he joined forces with co-owner Craig McGuigan to open the new facility. Craig says the focus was on creating a unique, family-friendly centre.
"It's a space where anyone, from elite athletes or bodybuilders to beginners, co-exist in a supportive environment, mingle and learn from each other."
---
Follow Bodycore on Facebook, order supplements online www.bodycore.co.nz or phone 374 6947 for more info.
---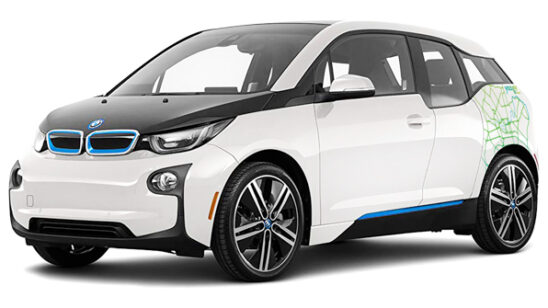 Previous Post