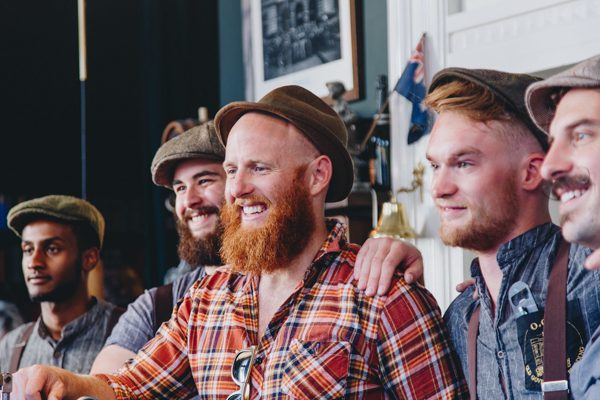 Old meets new: Q&A with O.G.B. owner Nick Inkster
The central city is becoming a hotspot for local talent to realise their creative dreams, with historic buildings providing the inspirational canvas. Such dreams have been realised in the CBD's grand Old Government Building, which opened in 1913 and now O.G.B is a perfect way to get a taste of old Christchurch, with staff in suspenders and newsboy caps.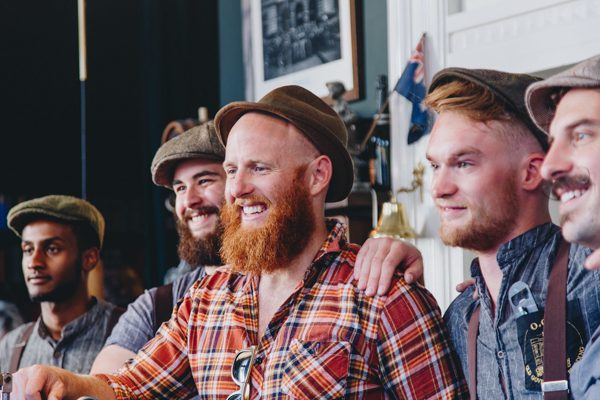 Owner Nick Inkster talks about his motivation for setting it up, his plans for expansion and the city's transformation.
What were you doing before you set up O.G.B?
I'm a carpenter by trade and was working in Western Australia's oil and gas industry for seven years. After the earthquakes [of 2010 and 2011] I wanted to come home and give back by spending my hard-earned cash on something special for my home town of Christchurch.
What was the motivation behind opening O.G.B?
From the age of 21 my father told me he could see me building my own bar one day. I loved the concept of a bar where people meet, talk and socialise and where the bartender knows your name. I love old buildings so after the earthquakes I had my eye on one location in the city – the Old Government Building.

What drew you to the Old Government Building?
Cathedral Square. I love that it is the heart of our city and always will be. The Old Government Building is, I believe, Christchurch's Buckingham Palace. I was always drawn to it as a kid when I used to bus into the Square from Dallington/Linwood growing up. So many of my customers, somewhere along their life, have come into contact with the Old Government Building. There are many, many stories, which is another reason why it is so special.
Can you tell us a little bit about your other projects, such as the restaurant opposite the bar and Frederick Woodwards Barber Shop?
Frederick Woodward was a local barber tobacconist who had Woodwards & Co back in the late 1800s/early 1900s in Cathedral Square. I've honoured him with a timeless, classic-style barber shop. The restaurant will undergo a Gatsby-style fit out in good time but for now we have a beautiful big grand piano that we have pianists play on every weekend.
Parlour is opening next to the O.G.B soon – what's the vibe going to be there?
Parlour will be the best room in the house, the house being the Old Government Building. It will be a space to speak, bringing people together to generate debate and discussion. It will be where conversation is had, where the ladies can go to talk about the gentlemen.
Is our city different now to what you remember growing up?
It is very different but I'm excited to see it become a liveable city with farmers' markets, apartments, residents and an awesome hospitality offering. I can't wait to build more projects for the people of Christchurch.