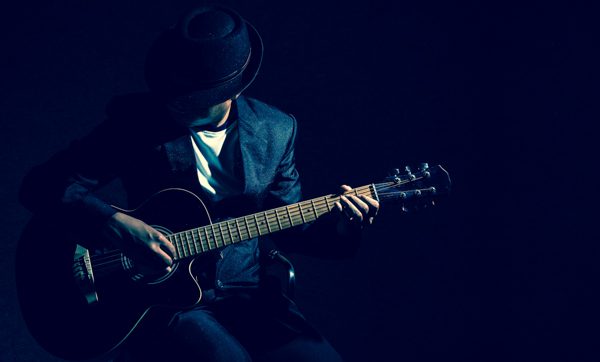 North Canterbury's Artistic attraction
As an escape from any urban existence, North Canterbury is perfect. Not only spectacularly beautiful, it boasts pure mountain air and hot pools; forest or alpine walks and mountain-biking. That high-adrenaline sports happen here is obvious when driving the last stretch over the precipitous Hanmer bridge.

Home to a great gourmet and shopping scene, the alpine village of Hanmer Springs has long been foodie and fashion heaven, plus an outdoor adventure base.
Long-standing resident Grum Frith was "cycling solo around the world" in recent years when an idea emerged. Hanmer Springs had potential not only as a sporting playground-cum-holiday rest cure. It was also an ideal getaway-venue for cultural pursuits. Accordingly, a music and arts trust was formed.
Over the past 18 months things have gained momentum. Musicians and artists have begun to visit and perform here. Workshops in song-writing, singing, drama, photography, upholstery, sculpture, dance and film have been planned.
Music and Arts Hanmer Springs Trust community facilitator, Grum, says parts of the old Queen Mary Hospital have been sanctioned for use for specific events. For instance, last Labour weekend local artists held an exhibition in the hospital's Soldier's Block.
On 11 August, an internationally acclaimed violinist will offer a performance and masterclass in the village. Next, a pre-Christmas play is proposed by local thespians. See details of upcoming events at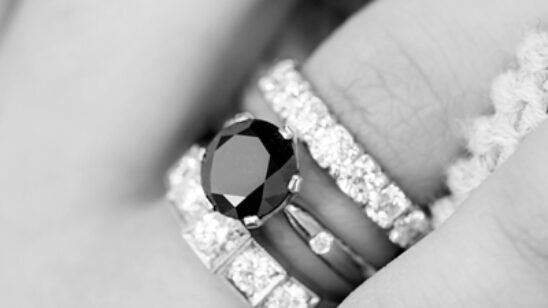 Previous Post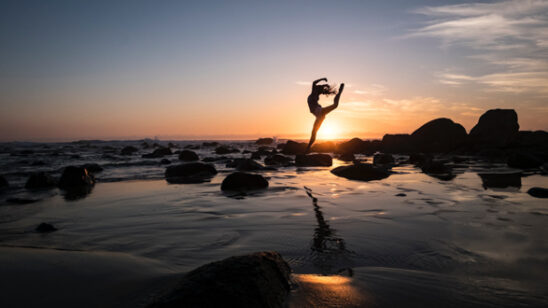 Next Post