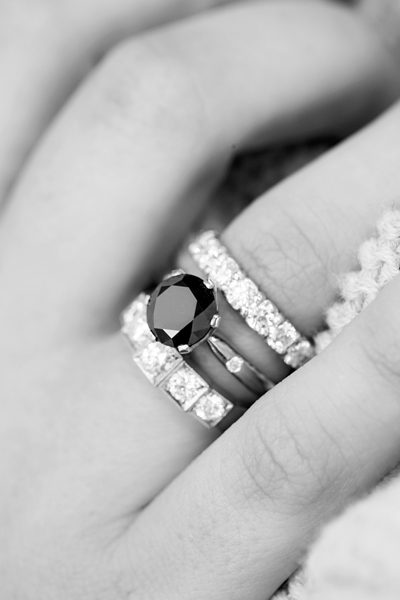 Diamond in the Rough: Via Sollertia
Absolutely everyone asks about the 'engagement story'. Clare, jewellery designer at Via Sollertia in New Regent Street should know. She's even witnessed a proposal.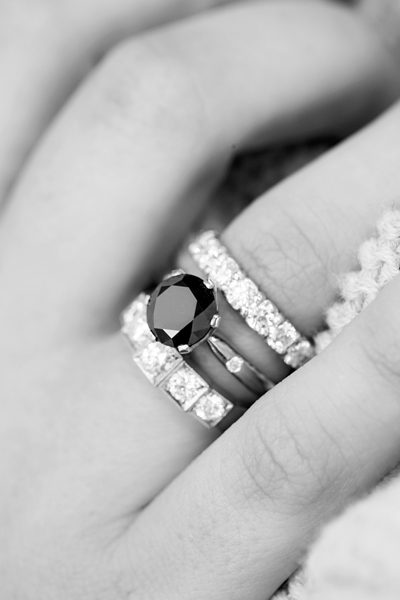 The stones and metallics at Clare's atelier are spectacular. She lights up when talking about cuts of diamond and how a jewel will sit on a hand; matters of size, proportion and reflective qualities… all brilliant designer elements of every bejeweled gift.
Creating bespoke rings and conducting an exciting collaborative design process never ceases to be a joyful thing. "We really do love bringing dreams to life," Clare attests.
Via Sollertia sources desirable stones in all hues and intensities, and will incorporate any styling, whether heritage-inspired or contemporary. One partner might broadly choose; the other might refine and add to the design. It's unique to each couple.
"Currently gorgeous soft washed-out pastel stones are in demand, as are diamonds, always. The Princess-cut is just starting to resurge."
However it happens, the end result is – no one else in the world has the same ring. A bit like the fact no one in the world has exactly the same aesthetic vision… or fiancée.
Visit 11 New Regent Street and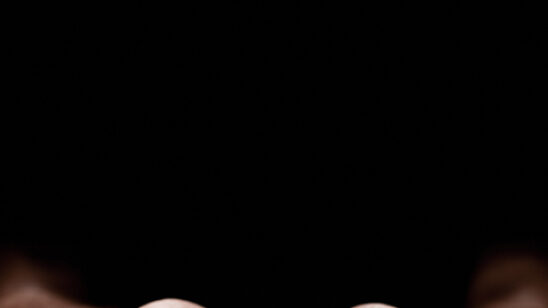 Previous Post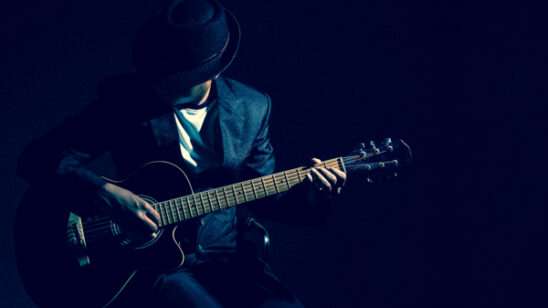 Next Post