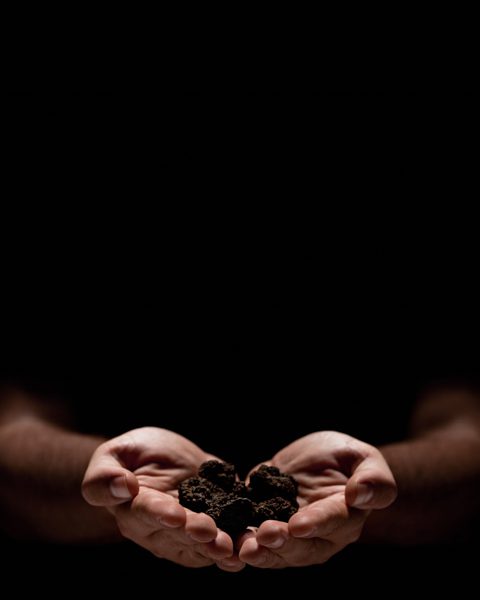 Top Truffles: The Perigord black truffle
Last July I found myself on the side of a hill, nose down in the dirt with the delightful truffle hunting dog, Sophie and the team from Amuri Truffiere by my side. Truffles have a unique taste, one not easy to describe but one that adds something special to a dish.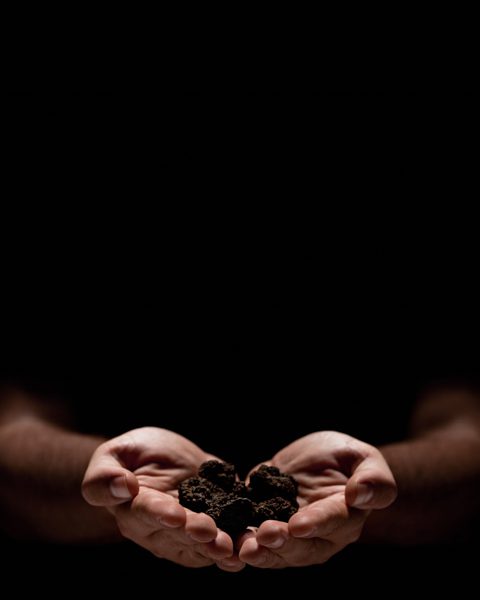 With the Perigord black truffle a delicacy worthy of its prestige, I wasn't going to pass up the opportunity to head to The Tannery for this year's Truffle Festival with Chef Michael Maguire.
Five dishes were prepared. The first – roasted groper with green herb and truffle crust paired with Waipara Hills equinox Sauvignon Blanc 2015 – offered a wonderful way to start and made a fantastic pairing.
Next was the petite baked potatoes with truffle butter, crème fraiche and beef carpaccio, with the Waipara Hills Equinox Pinot Gris 2015. But then it came, the quintessential BBQ bone marrow with roasted carrot, red onion and truffle toast with the Waipara Hills Equinox Chardonnay 2015.
Wood fired pizza was up next with truffle honey and ricotta, Pinot Noir 2014 and desert was the vanilla, honey and panna cotta with caramelised figs and poached pears and the Waipara Hills Equinox Noble NV.
With truffles selling at $3 a gram and a 1.5kg truffle being found in North Canterbury this week, the industry is thriving and chefs and great restaurants have the opportunity to present a wonderful truffle experience like The Tannery and Amuri Truffiere's Truffle Festival opening.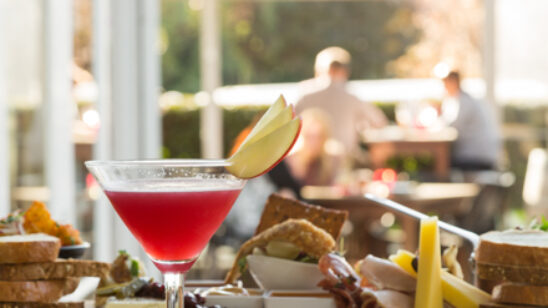 Previous Post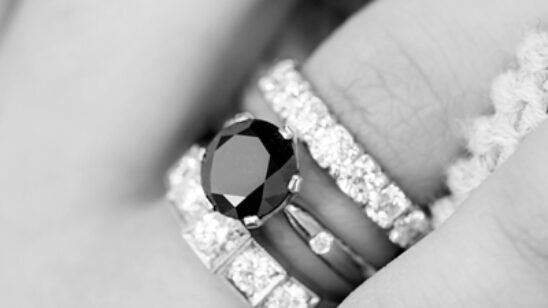 Next Post