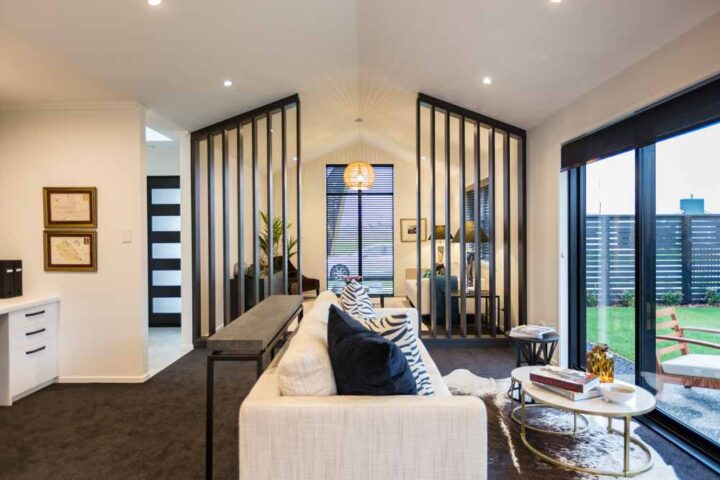 No place like home: Golden Homes
The Golden Homes Christchurch team believe your home is likely to be your biggest asset. So, make sure you do the research before taking the next step.
One of the biggest mistakes buyers can make, is to assume that all builders build the same. Shopping around based on price as your main priority, could be a recipe for disaster. Of course, it is important, but so is the quality, the contract, and the inclusions.
Ask questions that look beyond price alone and examine how the house is actually constructed; what are the bones of the house, what's behind the walls, and what quality of products are being used to construct your new home; do your research.
The team at Golden Homes are eager to share their wealth of knowledge with you. Get in touch using the contact details below.
www.goldenhomes.co.nz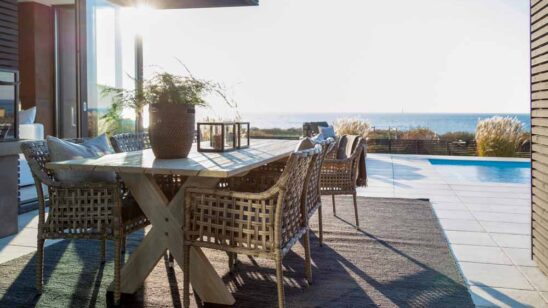 Previous Post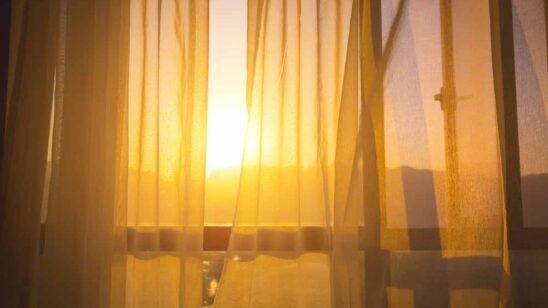 Next Post