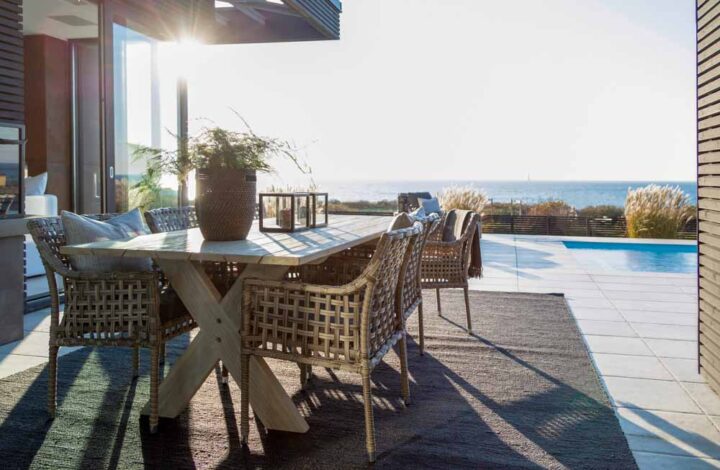 Curl up, outside
The season of lounging and entertaining outdoors is upon us, and so might be the time for a new and updated seating set-up for your outside area.
Having a space to relax and enjoy outdoors means comfortable furniture that fits into your area nicely and looks the part too. Depending on the size of your space, options vary from single-seaters to three-man sofas, small round tables, or larger full sets.
Neutral colours offer opportunity to mix and match with colourful cushions and covers, and natural materials help soften the look all together.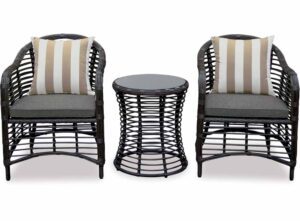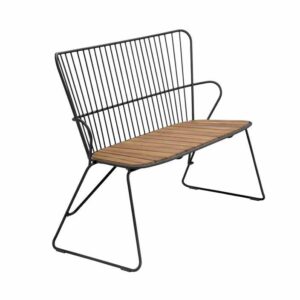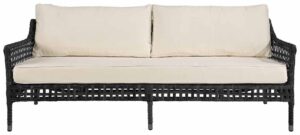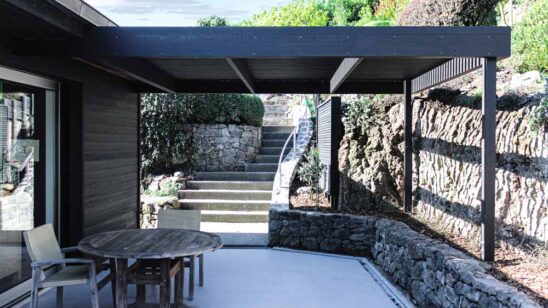 Previous Post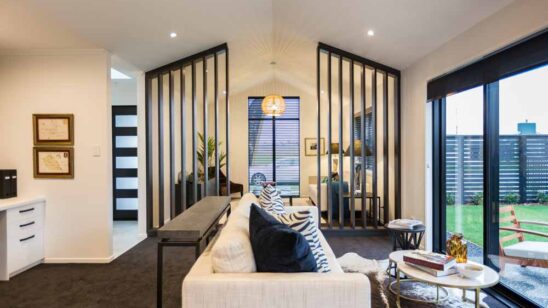 Next Post