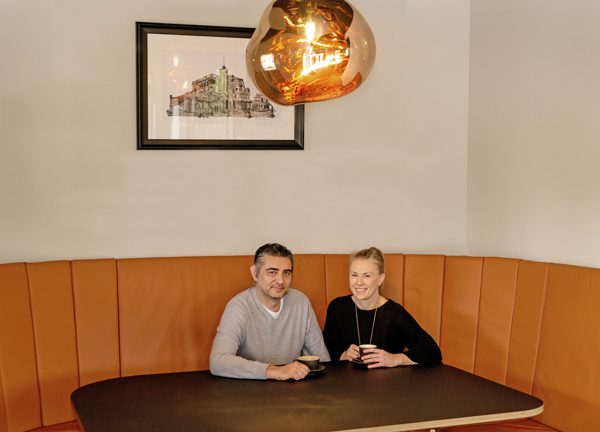 No-fuss foodie philosophy: Q&A with Sarah and Nick Freeman
Sarah and Nick Freeman put Lyttleton's London Street on the culinary map when they opened Freemans in 2006. Now they've brought their simple, no-fuss foodie philosophy to the heart of Beckenham with The Birdwood, which opened earlier this year.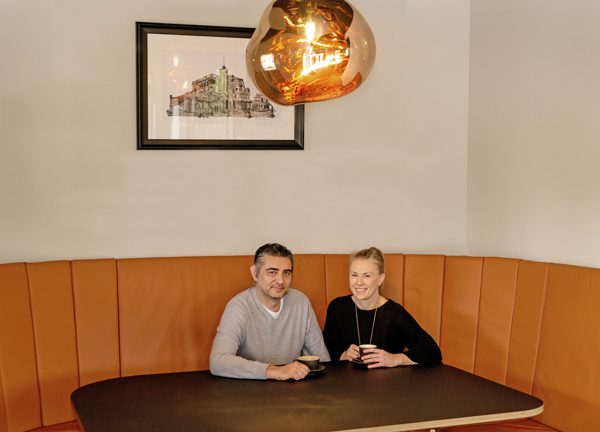 ---
How did your culinary journey begin?
Nick is from Poole on the south coast of England and I am from Christchurch. We met 20 years ago at a Christchurch hotel and both shared a love for great food and hospitality. Nick ran fine dining restaurants in London and quickly developed a passion for Italian cuisine.
---
You put Lyttelton's London Street on the map with Freemans, now you've opened The Birdwood. What sets the two apart?
The Birdwood offers all day dining with our eatery on one side during the day and our wood fired pizzeria on the other, which kicks off in the late afternoon. Our philosophy is exactly the same as Freemans, good hospitality. We believe the recipe is simple, make people feel welcome, serve great food and go above and beyond their expectations.
---
Why do you think people have connected so strongly with what you have created here?
The Birdwood is a place where we want people to feel like they are part of our culture and our family. We love knowing their names, what they like to drink, what school their children go to and how their day has been. There is nothing nicer than chatting away to a customer perched at the bar waiting for their takeaway pizza while they relax after a busy day.
---
What are the key things that set the Birdwood aside from other dining options in the city?
Our strong focus on family. It is a place where inviting booth seats in the pizzeria encourage families and their kids to pile in, eat some amazing pizza, have a few wines and feel like they have had some quality time together. We spend a lot of time as a team perfecting our craft and talking about ways to give a great hospitality experience.
---
What are some of your favourite menu options?
In the eatery we do a great brunch. Creamy mushrooms with a crumbed egg on soft polenta is definitely a favourite. We roast our coffee in house and our takeaway coffee window is a little slice of Melbourne on the streets of Beckenham. In the pizzeria, of course pizza! Hand-made and hand-stretched sourdough bases that are given time to rise with good quality ingredients make, we believe, the best Italian pizza in Christchurch. We also hand-make our pasta which is a real hit with our customers.
---
What is the most fulfilling aspect of what you do?
The people we interact with every day. We are blessed with a team of people who inspire us. We respect their skill, their craft and their tireless commitment to be the best at what they do. Our customers fill our space with energy and love. This is a job we love and it is a real joy to wake up and come to work.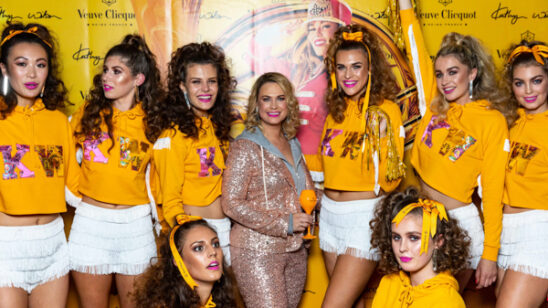 Previous Post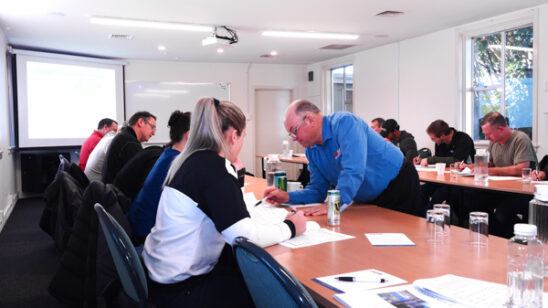 Next Post