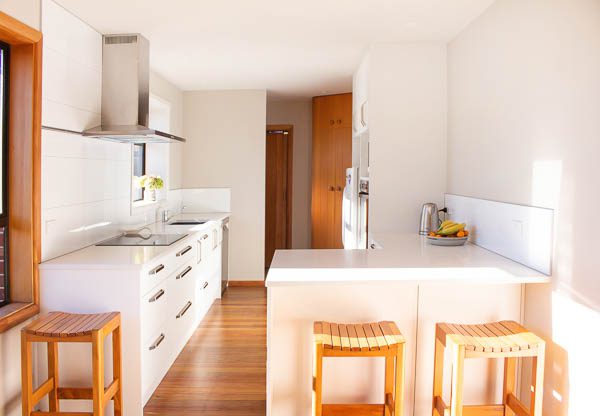 New heart of the home: Misco Joinery
---
You've been thinking for some time that your kitchen looks dated, but there's so much else going on in your life… besides, tomorrow's another day, right?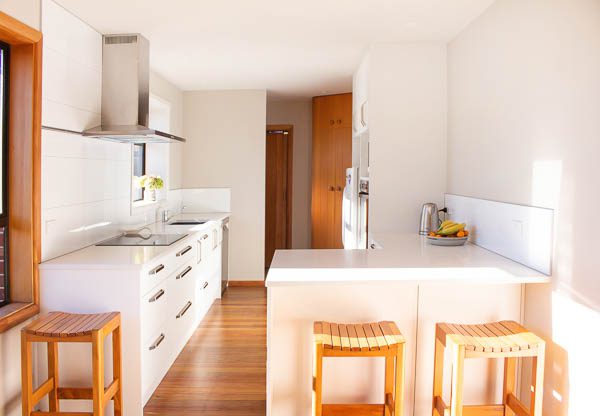 Uh-uh. Postponement is just putting off what we know we should've tackled yesterday. From now on, be decisive. Carpe diem – seize the day; and make that day today!
Next step is to contact the wonderful people at Misco Joinery. This is a family business that's been outfitting Canterbury homes with bespoke kitchens for 30 years. From planning and design through to completion and installation, clients are consulted with every step of the way.
Aside from kitchens, the team at Misco also specialises in the design and manufacture of laundries, wardrobes and study areas, plus fixture shelving for storage, surrounds for TV and entertainment areas and window-seats.
Marketing Manager Penny Abell says the kitchens produced here are more than just about being a functioning work space; more importantly, they're about the people working in them, which is reflected in theme, colour, design and cabinetry finishes. "We can utilise feature colours in the joinery cabinets, upper cabinets, kitchen islands and bench back panels. Darker colour kitchens are becoming popular, as are different design textures with the cabinetry – such as woodgrain effects."
With Christmas as your incentive, imagine welcoming family and friends to your beautifully renovated home over the holidays. Penny recommends contacting them now to avoid the queue. "If you leave it to October, unfortunately that will be too late to get your kitchen installed for Christmas."
The process of achieving your dream kitchen is done in three stages: design, manufacture and installation.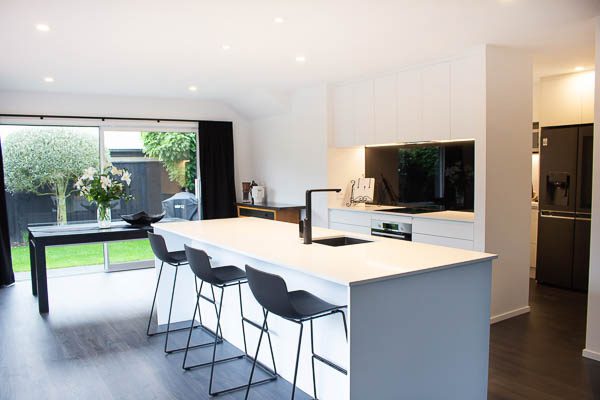 Design process:
• House plans, measurements and a wish list with client specifications are required
• An initial renovation quote and plans are drawn up by the designers (received by clients within 7-10 days)
• A meeting is arranged between clients and a member of the design team to discuss all changes to the plans and answer any questions
• Revised quote and plans are again drawn up
• Once all parties are in agreeance with revised quote and plans, a sign-off meeting is arranged to finalise quote, colours and appliances
 Manufacture process:
• Begins after sign-off, with a final measure conducted at client's property to ensure accuracy before manufacturing the joinery
• An install date is confirmed between clients and Misco's installation team
• Joinery production gets underway using world-class machinery to cut and edge all panels
• Joinery assembly is carried out by trained joiners and made ready for transportation
Installation process:
• The kitchen joinery is delivered to site one day prior or on the day of installation
• Misco's skilled installers will install the kitchen over two days
Now your dream becomes your reality, and yes, you can pat yourself on the back. After all, who decided to seize the day? You!
For more information, phone 03 383 4384, email enquiries@misco.co.nz or visit www.misco.co.nz.
---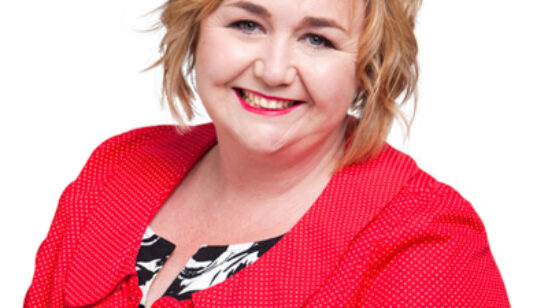 Previous Post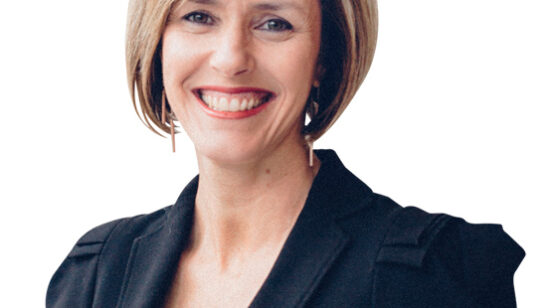 Next Post