---
On 19 August, The Chamber celebrates 160 years. In that time, we've helped businesses through immense change and significant growth – just compare our region's exports in the first quarter of 1859 of £92,000 to the last quarter of 2018 of $2.2 billion.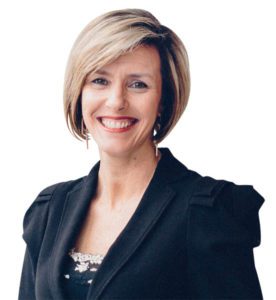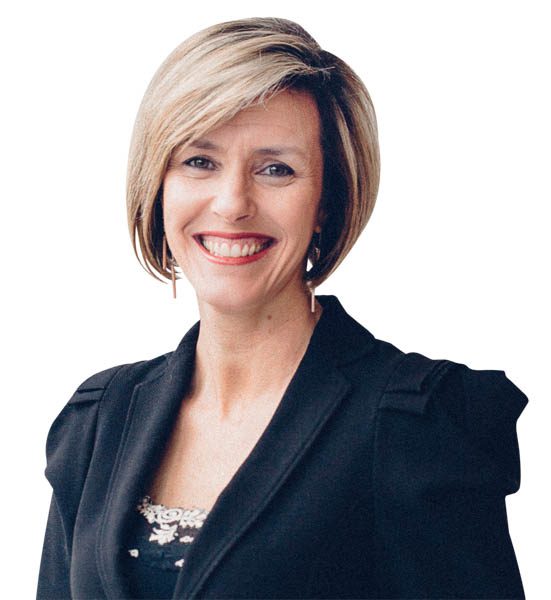 Back then, The Chamber had a membership of 32, most of them traders. Today we have over 2,800 member organisations representing 70,000 employees and a number of industries throughout Canterbury and the West Coast. Members include sole traders, SMEs and our region's largest employers, and reflect the diversity of our community too.
Some of the issues that businesses face remain the same, such as skills shortages, technology, infrastructure and policy, however our approach to these has changed dramatically.
We also welcome new opportunities, such as digital disruption and automation, business for good and sustainability, and product integrity – all driven by the future of work, one of our biggest drivers for change at a speed and scale unlike anything we have seen before.
While The Chamber continues to be active in representing the interests of the businesses and employers of our region, our remit today is much broader. We believe strongly in empowering local business and helping to shape a business environment that promotes innovation, productivity and economic growth, while supporting strong community outcomes.
As an organisation, our focus is very much on the future and how we can adapt, evolve and respond, so we can continue to lead our local business community through the transformational evolution we are part of today.
---