---
A major priority for our Government is getting New Zealanders into warm, dry homes. As part of this, in our first budget in office we announced the Warmer Kiwi Homes programme.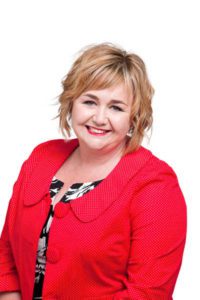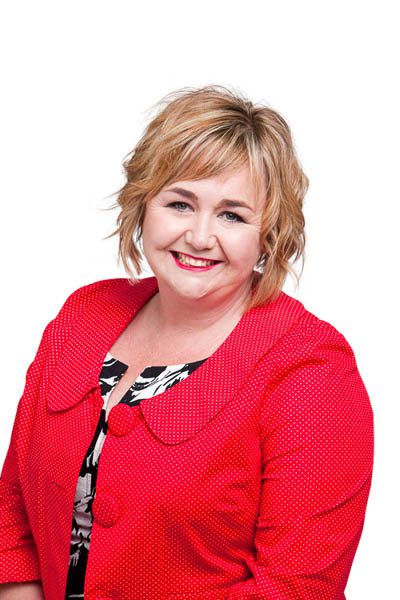 This provides subsidised insulation to low income homeowners to help make old homes warm, safe and dry.
A lack of insulation is a key driver of illnesses like rheumatic fever, which end up costing our health system millions and impacting the lives of people forced to live in cold, damp homes.
As a local MP, I know firsthand how hard it can be for some people to keep their homes warm on a cold Canterbury winter's night. Through Warmer Kiwi Homes we are turning that around.
Recently, I was able to announce that we have expanded the programme to also include funding for efficient heat sources. The programme will cover two-thirds of the cost of efficient wood burners and heat pumps, up to a maximum grant of $2,500.
To be eligible for insulation and heater grants, homeowners must have a Community Services Card or live in a lower-income area.
Eligible homeowners will now not only be able to keep their homes warmer and themselves healthier, they will also be able to enjoy lower power bills through more efficient heating. It's the kind of win-win outcomes that sit at the heart of this Government's wellbeing approach.
By investing smartly, we can deliver big improvements in the lives of New Zealanders, save money in our health system and help Kiwis be financially better off as well.
---