---
Luxury is anything that feels special. Luxury is attention to detail, originality and, above all, quality. A little luxury can be yours every day with the skin, beauty and bath range from Botanical Skincare in Nelson.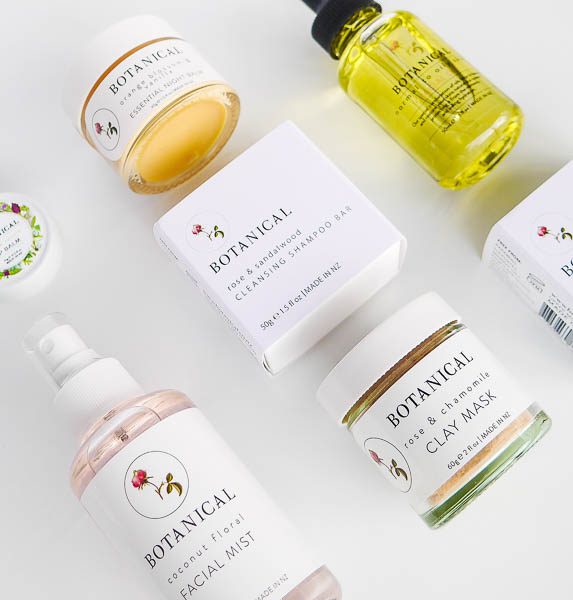 Botanical Skincare is created by Amy Burke, whose passion for the therapeutic and sensual properties of plants led her to develop her range made from the natural ingredients and botanical plant extracts that you will find in a classic country garden. "I grew up working with my grandmother, who had a traditional meadow, cottage and herb garden in the Orinoco Valley in Nelson," Amy says.
"As children, we would help her with the gardens and with serving the Devonshire teas in the café. Surrounded by her medicinal plants and home remedies, she shared her knowledge of the properties of each plant. I guess it's in my DNA."
Beautiful form meets natural function, with scents such as rose, chamomile, orange blossom, geranium and mint all beautifully presented in in eco-friendly packaging. From hand creams to facial oils, lip balms to bath bombs, the emphasis is on naturally derived ingredients, free from parabens, sulphates, silicons, mineral or palm oil, and animal testing. The products feel like an indulgent treat, but are priced to be used every day.
"Our products work, they feel good and you feel great about using them too," Amy says.
Uniquely packaged in Amy's hand-sewn custom-printed paper and in beautiful craft papers, the bath bombs and foot soaks are popular for gifting and in hampers. See www.botanical.co.nz.
---