---
When it comes to looking after children, it's all too easy to forget to look after yourself. A group of Sumner mums have teamed up with talented potter Tatyanna Meharry to encourage mums across New Zealand to take five minutes to themselves to have a cuppa, with the proceeds going to support Plunket Nationwide to help mums with postnatal depression and also to the local Sumner kindy.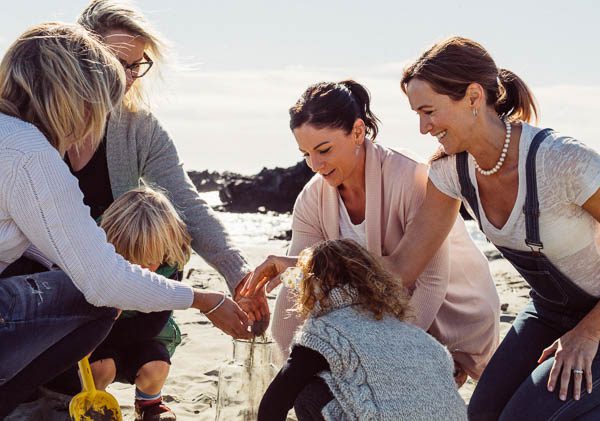 These Christchurch mums are on a mission to encourage other mums to take five minutes a day to relax, press pause and take a moment to themselves to enjoy a cuppa in the beautiful ceramic 'Mummy Mugs' created from Sumner sand.
With one in five mums experiencing postnatal depression, it was an easy decision to support this very worthy cause, designer and mum-of-two Kat Gee explains. "We are proud to align with Plunket and support their efforts to be there for mums when they feel depressed or anxious," Kat says.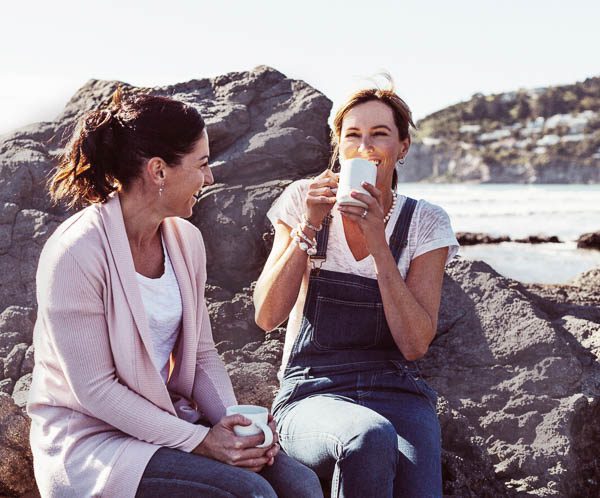 "Parenting can be pretty full-on with everyone demanding your attention and sometimes you just need to make yourself a cuppa and take a moment to reset. I was actually inspired by Jacinda Ardern saying that she loved having her large mug of tea on the go every day.
"We aren't all Jacinda Arderns but I thought, 'gosh if it's good enough for Jacinda, it's good enough for other mums too'. And yes, she will be sent a mug too!"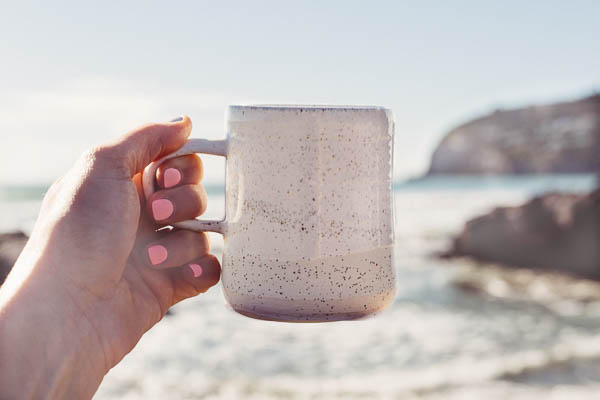 The Mummy Mugs are uniquely designed by mums for mums and have been inspired by the local beaches. Each mug is hand-glazed with a mix of both matte and shiny textures and feels like you are holding a cold stone that warms up with the tea of coffee. They are all dishwasher safe and come in one classic 375ml size.
Show your support today by purchasing your Mummy Mug at www.mummymugs.com
Priced at just $34.95, these mugs make the perfect Christmas gift for you or another mum, sister or friend. All orders need to be collected from Urban Style, Sumner on 7 December from 10am-2pm.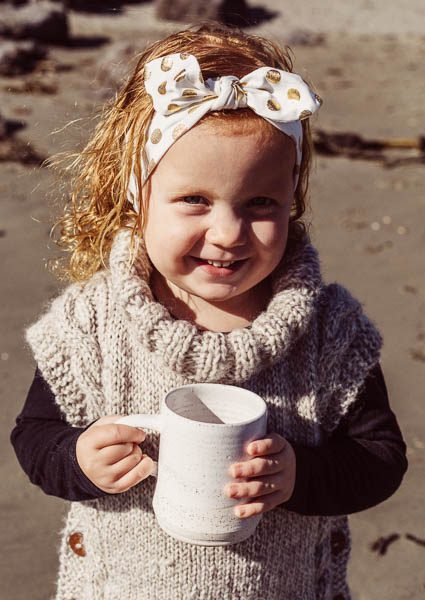 ---