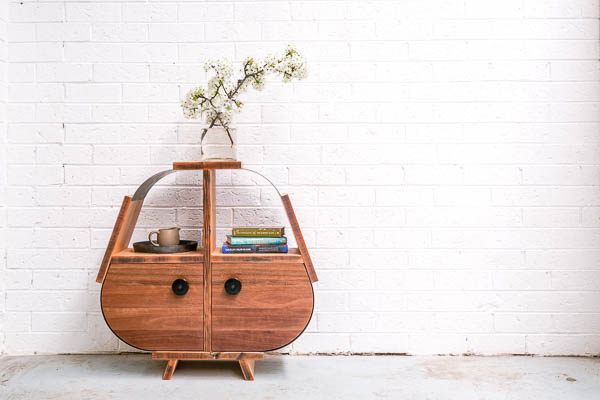 Savvy storage: here's how
---
Stuff; we all have it and it's great – until it gets in your way and becomes unwieldy, annoying clutter.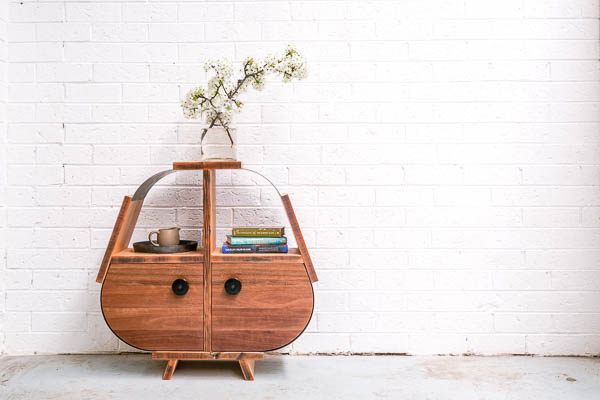 We need clear space to think; to feel; to be; a space that allows us to gather ourselves while we rest from the stimulation of the outside world.
With smaller dwellings becoming ever more popular, savvy storage solutions are on the rise. It's all very well to put all your stuff away in the laundry, or that spare bedroom – but if you can't find what you need when you need it, tempers will fray and homes will unravel.
So, carefully assess your home, its nooks and crannies, with an eye to maximising all the space it holds. With a measuring tape in hand, check out unused spaces and consider putting in appropriate shelving or shelved cupboards. Extra shelf storage above the kitchen bench is handy and if you use clear look-alike containers, they can be stacked one on top of another, or one behind another for clever organisation.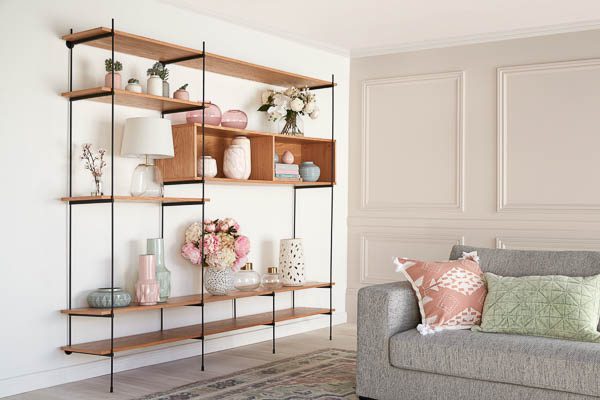 Don't waste cupboard space, make sure the cupboards are the right height for what you're putting in them. Make objects clearly visible. Pot handles can be hung on cupboard doors, pots placed on a multi-tier shelf and recessed shelves can add extra storage to a kitchen island. Drawer organisers compartmentalise electricals, jewellery, make-up, keys and more.
In the bathroom, a recessed shower shelf or shelves will take care of all the shower paraphernalia, while in the laundry cupboard, consider using boxes or hampers for separate items, such as towels, sheets, duvet covers, blankets and pillow cases, and make sure your cupboards all fit floor to ceiling for extra storage. The hot water cylinder can be moved to the laundry to create extra space, and a hanging shoe organiser is a great option for holding towels – and toilet rolls too.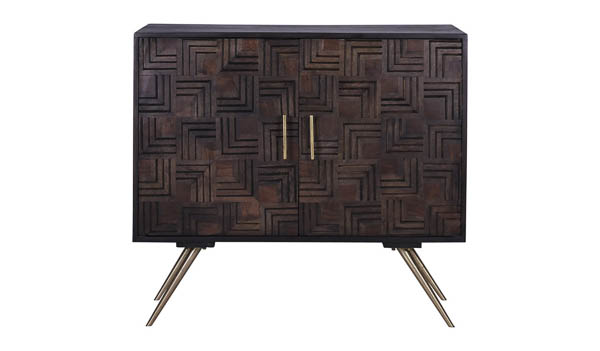 If you have a staircase, you can maximise the storage underneath and beside it. In the bedroom, a folding bed with space under the bed and bookshelves on the side will give marvellous extra storage. A wall of empty cylinders can be great storage for lots of little things, including shoes, and, in a loft room, pull out wardrobes of varying heights maximise the space beautifully.
The possibilities are endless; be clever, be savvy – a clear, well organised home is a treasure of great price.
---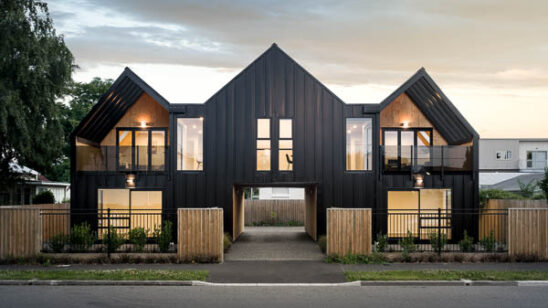 Previous Post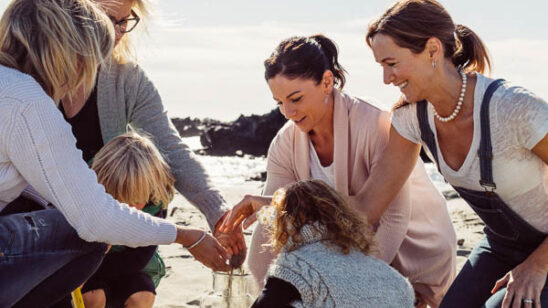 Next Post