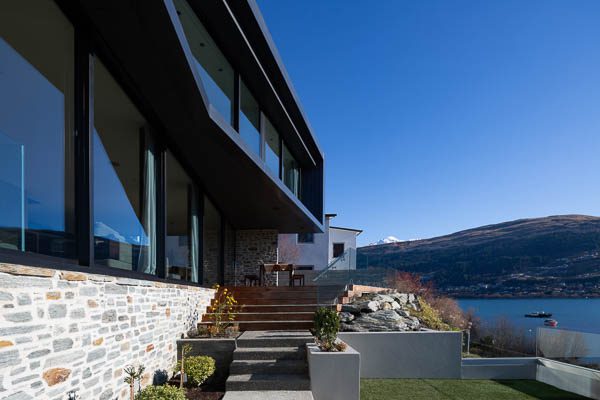 Modern lakeside dream: AQA
---
Lake Wakatipu is easily one of the most picturesque settings in the greater Queenstown area. So, having a bespoke designed modern home overlooking its waters is a dream for many. Thanks to Alessandro Quadrelli, and in collaboration with Simpson Building Ltd, the dream is now a reality.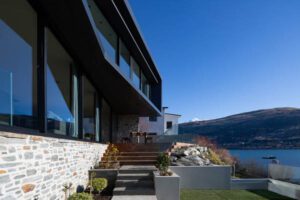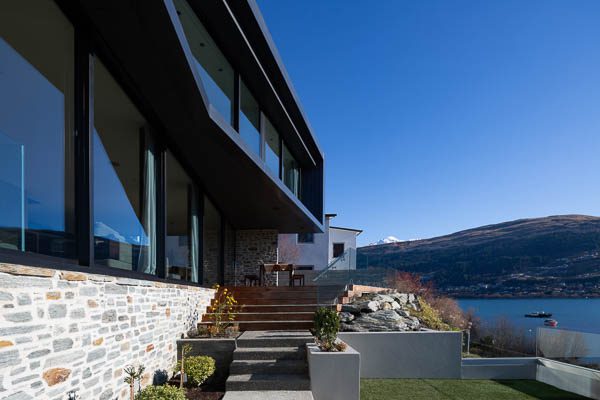 Willow House, located in Kelvin Heights, has received top honours at the recent Southern NZIA Awards.
The north facing, three-storey modern home overlooks the calm waters of Lake Wakatipu.
The design takes full advantage of the lake frontage while not dwarfing the surrounding homes lining Willow Terrace.
The northern façade is the most eye-catching part of the exterior, as it dominates all the available space on the east and west side of the 305sqm house.
The house is broken into three parts and consists of an open living space with lounge, kitchen and dining area.
The bedrooms upstairs are part of a metal cladded box, which sits atop two schist walls at the ground floor and a larger than normal concrete garage.
For more information on this award-winning design or the build, email sales@simpsonbuilding.co.nz or check out the business online.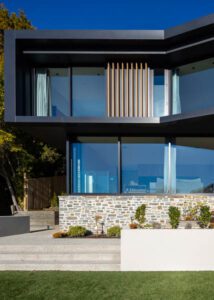 ---