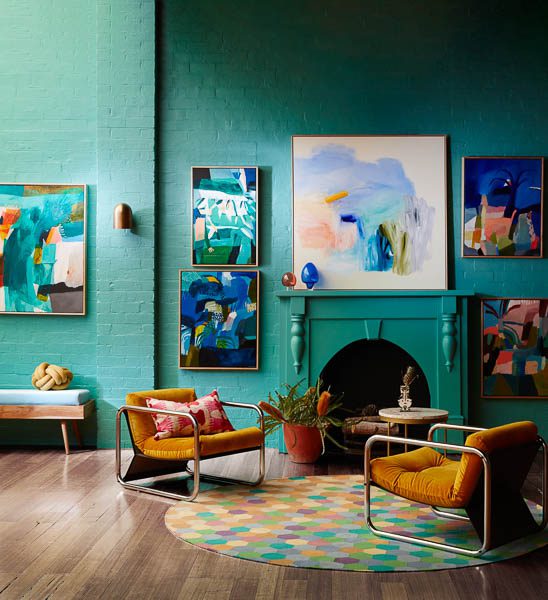 Maxed Out
---
Online creative store Etsy is proclaiming 2019 as the year of maximalism – encouraging us all in their 2018 trend report to step away from the ultra-minimalist look and embrace the bold in our home.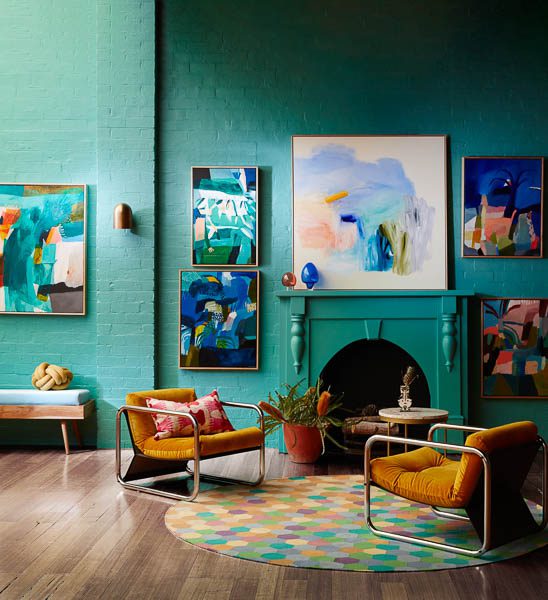 Maximalism is everything minimalism is not; where minimalism forces us to make decisions about what we really need, maximalism allows us to eschew those hard choices entirely. It invites us to indulge in everything we desire and lets us express our individuality.
What was once considered clutter is now on-trend, as maximalism is all about adding clashing patterns, statement home décor and vibrant colours to our home. Even IKEA has swapped minimalism for maximalism as they introduced FÖREMÅL – a fun and quirky collection that includes skull-shaped vases, dog candleholders, and more maximalist masterpieces. IKEA's creative leader Nike Karlsson said, "Life at home is about more than functions and solutions. We need art that stir-up emotions."
Maximalism style works best when it's imperfect. There's no limit to this eclectic trend and you won't mess it up if you're filling your home with the things you love, or make you feel glamorous. There is absolutely no need to match furniture or décor – in fact, that's the best part. So, don't be intimated; rebel against the often unrealistic quest for simplicity in your home and let your passion and personalisation create a truly unique space that you can call your own work of art.
---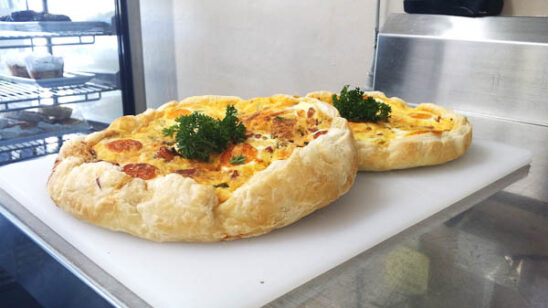 Previous Post