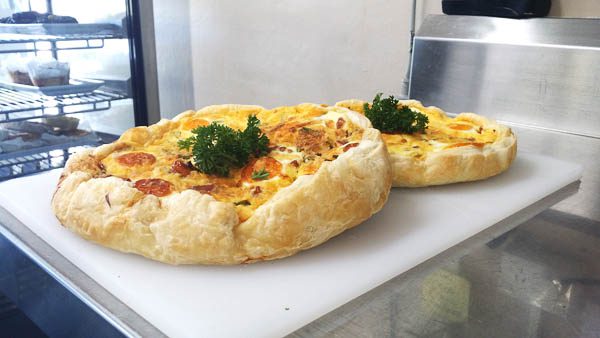 Gorgeous food on the go: Gorgeous Food
---
At Gorgeous Food, the cabinets are full of delicious, quality homestyle pies, sandwiches and sweet treats that have all been lovingly prepared on-site.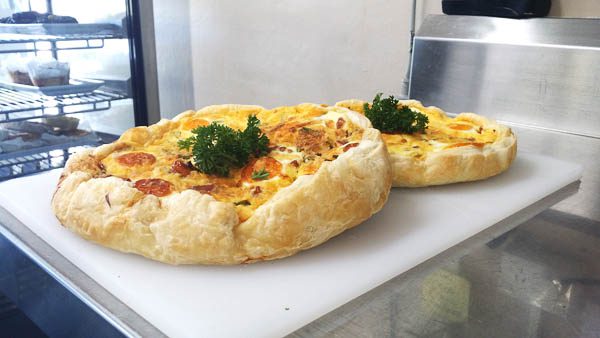 The specialist bakery, located at 68 Springs Road, has been open since 2005, catering to hungry locals and those after a quick, delectable bite to eat on the go. Owner JoAnne Fryer, who runs the operation with partner Pete, says, while the service is quick, and the food is ready in a flash, it's "not your usual takeaway".
"We bake all our own products, except the bread which is sourced from Vic's Bakehouse. This makes us quite unique," she says. "We're providing quality homestyle baking, using real butter and eggs. "It's the older-style recipes, like Nana's Chocolate Fudge, that are the most popular."
Other favourite items gaining points for nostalgia include Real Beef and Cheese Pies, Bacon and Egg Pies and Carrot Cake. New additions to the line-up, such as the dairy-free and gluten-free Plum and Almond Friands, are quickly becoming popular items on the menu too! For their caffeine fix, customers can also pick up a takeaway Vivace Espresso Coffee, prepared by barista Tammy.
"We have a lot of regulars," Jo says. "We know all their names, it's fantastic. It's a real buzz for us because we're providing what they want." The team also offers catering for local morning and afternoon teas, lunches and parties, with all handmade food presented in disposable boxes, ready for you to collect and take home.
Gorgeous Food is open Monday to Friday 6am to 3:30pm and Saturdays from 7am to 1:30pm. For more information, phone 03 344 6043 and visit www.gorgeousfood.co.nz.'
---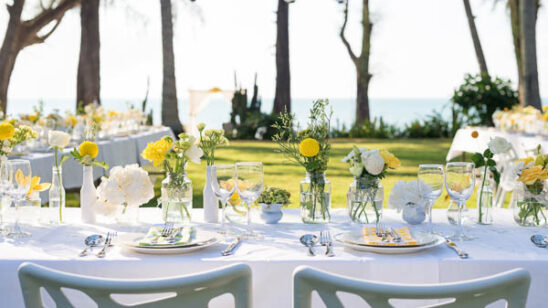 Previous Post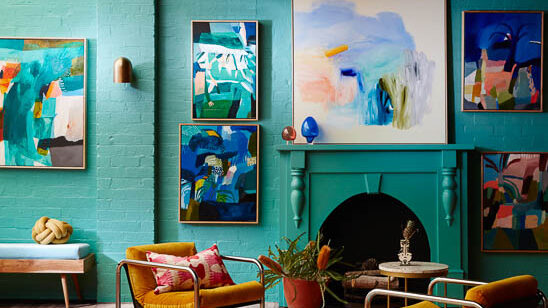 Next Post