---
As consumers we buy our food from all kinds of outlets – from supermarkets and restaurants to bakeries and burger bars. We eat it, focusing on the way it tastes and the way it makes us feel. Do we tend to think about how safe it is or whether it might be putting us at risk in some way? Those are less likely thoughts we have when we eat.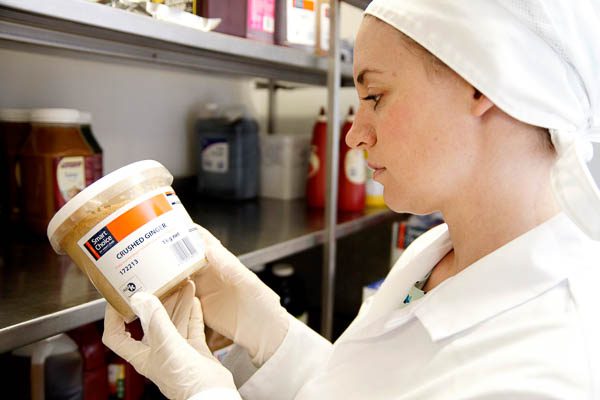 But it is vital that someone is thinking about this and doing everything possible to protect consumers' health by ensuring that food outlets meet all the necessary requirements regarding food safety and suitability. In New Zealand any business supplying food must comply with a complex range of such requirements to identify and create awareness of any potential hazards for the consumer.
These hazards may be in relation to preparation, production, manufacture, packaging, storage, handling, transport or distribution of any food type. Under the Food Act (2014) each business must have a Food Control Plan (FCP) or National Programme (NP), which sets out what steps a food business needs to take to make their food safe. Businesses use the plans to identify risks and show how they're being managed.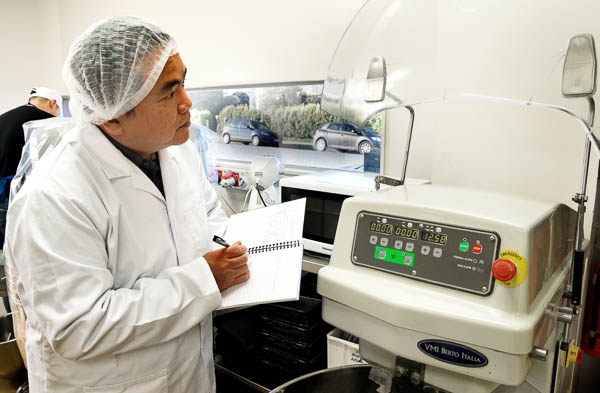 It's all very well to have the plans, but who makes sure the plans are actually being properly implemented? Auditing Solutions NZ, based in Christchurch with several regional offices, is a recognised national leader in evaluation or 'verification' of food plans and programmes across the wider food industry sectors in this country. The company holds full accreditation by International Accreditation NZ (IANZ) to ISO:IEC 17020 as an inspection body and is approved and registered by the Ministry for Primary Industries (MPI) as a recognised agency for the evaluation and verification of food control plans.
Auditing Solutions NZ has developed a reputation as a provider of high integrity to numerous food industry customers with its team of experienced professional verifiers. The team has developed excellent customer relationships and is industry-friendly, yet maintains the impartiality required to undertake their respective evaluation and verification roles.
So we as food consumers can rest easy knowing that Auditing Solutions NZ is working diligently with our health and safety in mind.
---