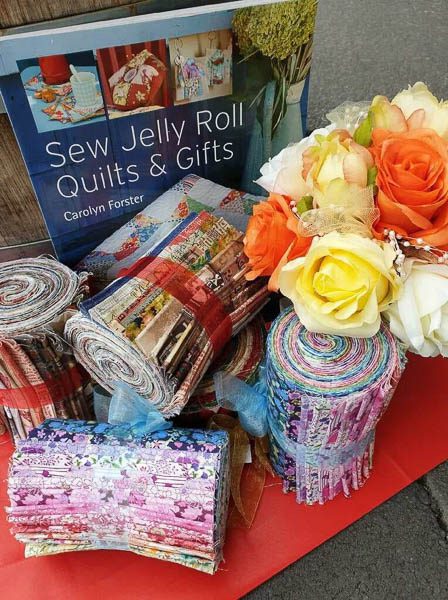 Time for a girl's weekend!: MickeyRaes
---
Just imagine it; a group of your best women friends gathered together, stitching, sewing and crafting to your heart's content. Better yet, you're out of the city, away from all the hustle and bustle, relaxing in the jewel in Canterbury's crown – Hanmer Springs.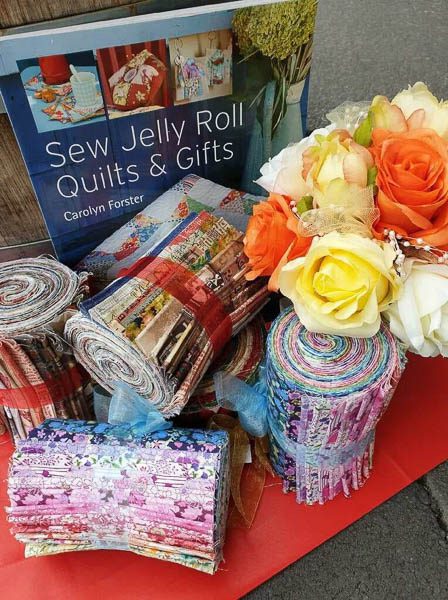 Because although Hanmer Springs is an attractive year-round holiday destination for adventure, it's also the best spot for relaxation and indulgence. With discounts and goodie bags available, a stitching retreat at the ever-popular MickeyRaes Gifts & Crafts store in the Boulder Point Precinct at 8 Chisholm Crescent might be just what the doctor ordered!
After turning her talented hand to exquisite handmade crafts for the past 30 years, Wendy Lamont opened the popular store more than 18 months ago and, while there is a beautiful range of giftware here, it's the haberdashery, fabrics, sewing and knitting supplies and craft kits where MickeyRaes excels.
Crafts such as knitting, crochet, sewing and quilting have been experiencing a serious resurgence and MickeyRaes is right there with everything you need to start dabbling in the arts. Craft kits provide everything you need to keep you busy and there's a range of books to teach you what you need to know.
So grab a gaggle of your best gals, book in for some much-needed R&R and Wendy can show you just how relaxing crafting can be. Book now to get group discounts, phone 03 315 5383 or visit www.boulder-point.nz/mickey-raes/.
Accommodation is available at Hanmer Springs Forest Camp, which is ideal for retreats. Contact Donna Knight on 03 315 7202.
---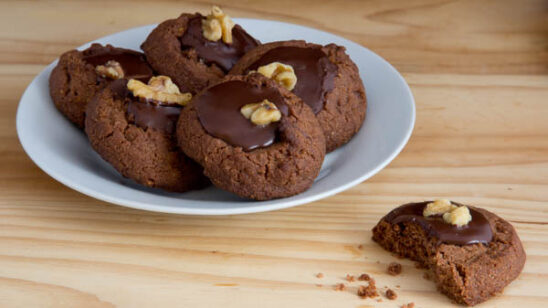 Previous Post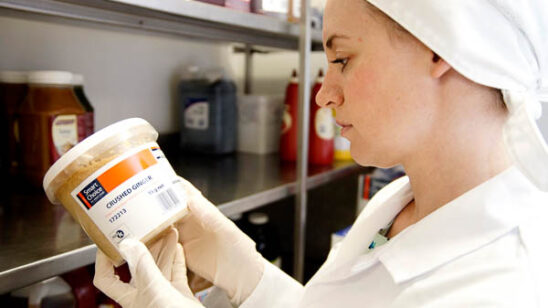 Next Post