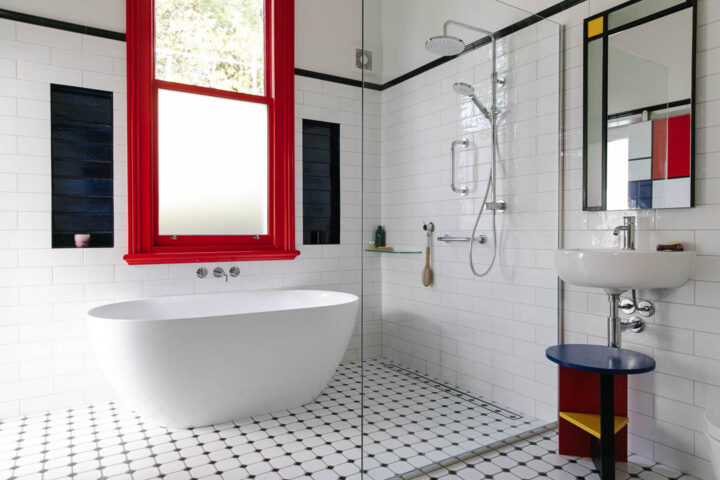 Making bathrooms better: Butterfield Bathrooms
---
Your dingy old bathroom can be transformed into a room of beauty and functionality with Butterfield Bathroom Renovations.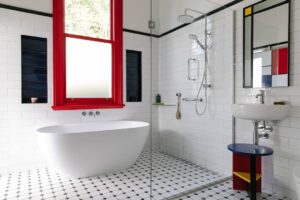 They only do bathrooms so they know what they're talking about and even better, after 40 years they know what they're doing. Guy Butterfield says, "We carry out all the renovation work with our own people. This means we know what's going on every step along the way."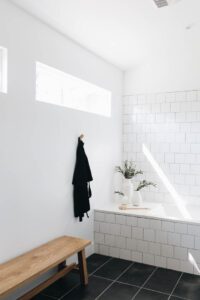 Eliminate the inconvenience of not using your bathroom for weeks during the renovation, by parking Butterfield's newly refurbished mobile bathroom at your place.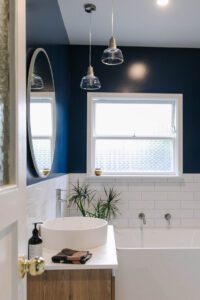 See it at the Christchurch Home Show and talk to the Butterfield Bathroom Renovations team, or contact Martin on the details below.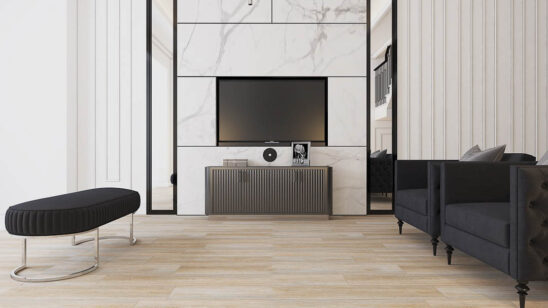 Previous Post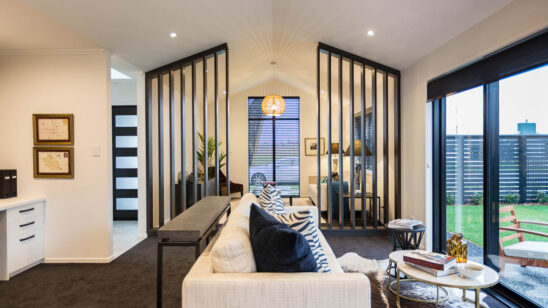 Next Post