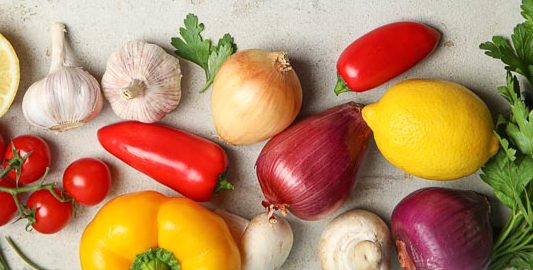 Make it to the markets
Fresh vegetables and fruit lie at the heart of any good meal. They're the base for every delicious kitchen creation.
The benefits of fresh, locally grown produce are obvious. It feels great to know you've reduced your plastic consumption and carbon footprint, while enjoying food full of flavour.
It's not just your tastebuds and the environment that appreciates fresh produce, your guests will love you for it. Eating seasonally initiates a revolving fridge and pantry, sparking inspiration for exciting new recipe ideas. With a few avocados, some tomatoes, an onion and a lime, you can whip up a zesty bowl of fresh guacamole. For dessert, a seasonal fruit salad is sure to go down a treat. Flick through Metropol's Cuisine section for some fabulously fresh recipes to bookmark for your next time hosting.
With summer barbecues and warm nights just around the corner, our local farmers' markets have the produce to keep your pantry stocked, and your family's bellies full. Make a day of it, with the likes of Akaroa and Oxford.
Christchurch Farmers' Market, Saturdays, 9am–2pm
Riccarton Market, Sundays, 9am–2pm
Amberley Farmers' Market,
Saturdays, 9am–12.30pm
Oxford Farmers' Market,
Sundays, 9am–12pm
Akaroa Farmers' Market,
Saturdays, 9.30am–1pm
Lyttelton Farmers' Market,
Saturdays, 10am–1pm
Ashburton Farmers' Market,
Saturdays, 9am–12.30pm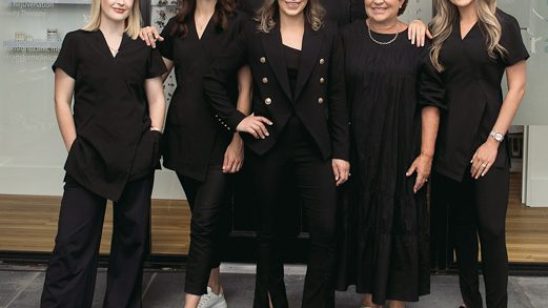 Previous Post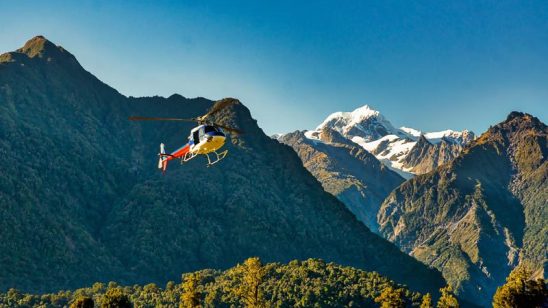 Next Post