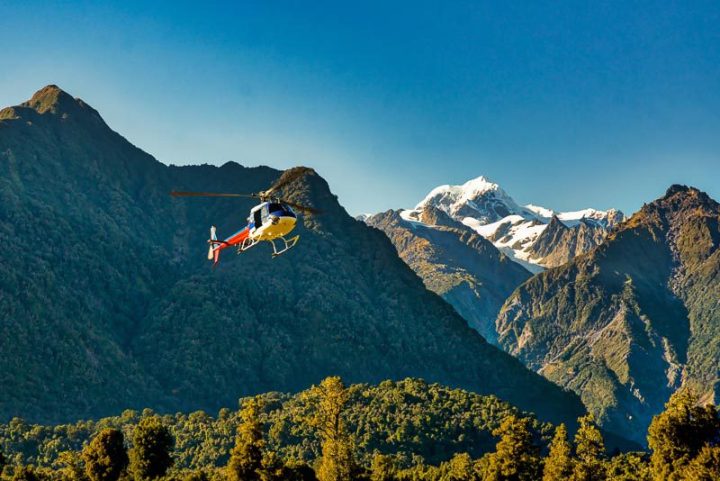 Happening in Hanmer
A typical tourist spot, Hanmer Springs is also so much more. Between water and land, the Canterbury-favourite destination has plenty to fill your calendar and your cup.
Start with a pre-Christmas weekend trip to the Alpine Marathon on 2 December. A great challenge to start your summer, it's an energetic way to enthusiastically kick off this year's 'silly season'.
Don't think overwhelming, or scary. Simply choose between the marathon, half marathon or the 10km, co-opt your best friends for endless mid-race chatter, a new running outfit for boosted confidence, and lace up. Climb the gorgeous Mt Isobel and taste the satisfaction of achievement. Finish with bubbles and the events giveaways and spot prizes.
Countless variety, Hanmer Springs provides a taste of New Zealand's best attractions. From scenic walks, tours and trails, to raging white water and adventure activities, with spectacular restaurants and bars, wineries, and treat shops to sweeten up any trip. Hanmer Forest Park contains a bounty of walks to help boost your steps, and your heart rate. Sometimes, it's important to consider a different way of experiencing those well-loved walks. Pack the bike and take to a trail. Ranging in skill level, there are many cycle trails to pick from to get some exercise in.
Or, switch up your transport for some local luxury. Between high-country jeep tours and scenic helicopter flights, there are numerous ways to explore the
Hanmer Springs region if you're looking to put your feet up. If you, or your children, are up for a thrill, consider white water rafting or canoeing. Not only is it the perfect excuse to lap up a large meal and a drink or two afterwards, you'll find peace and quiet arise from empty energy tanks in your young ones.
If you've found there's simply too much to do in one day, the surrounding region is home to hundreds of enchanting holiday houses and baches, big and small, and completely ready to host your next trip.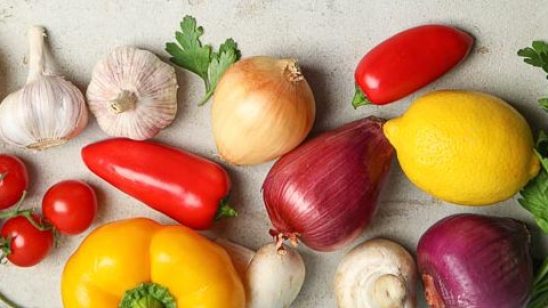 Previous Post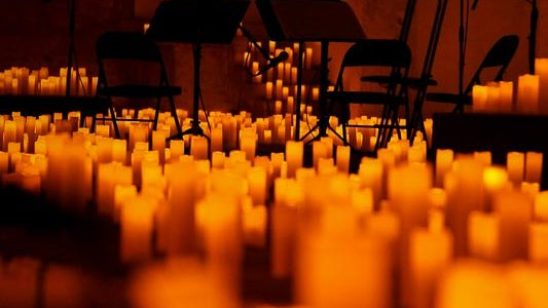 Next Post