Made for the elements: ECCO Shoes
A bold new statement sneaker is setting a fast pace across the country.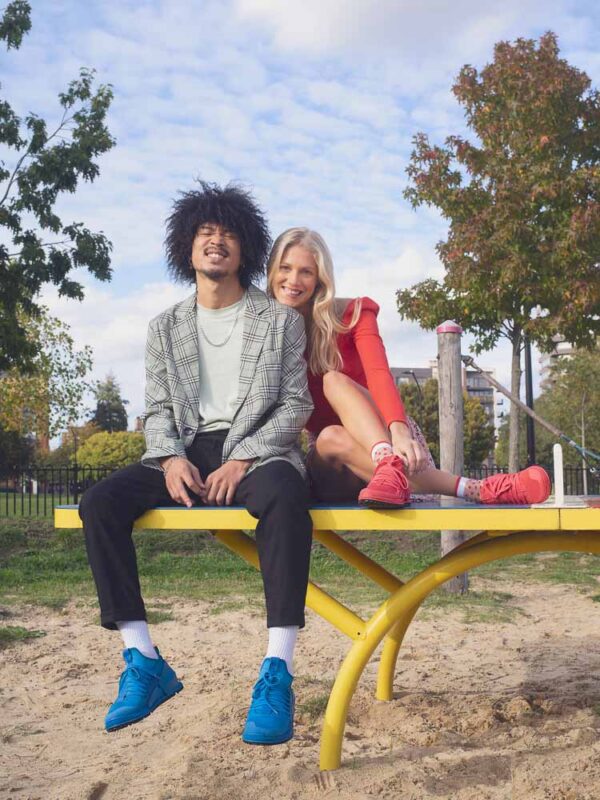 Sneaker lovers can now make a giant step forward with this favourite form of footwear thanks to ECCO Outdoor and its new BIOM 2.0 range.
From the urban to the suburban jungle, to nature, the BIOM 2.0 sets the scene with futuristic street style and advanced performance technologies. Set on an asymmetric midsole, and fashioned from a combination of state-of-the-art ECCO leathers and premium textiles, this shoe has a highly distinctive, high-end aesthetic that is extremely versatile.
While made for the elements, and for roaming in the wild, you'll also want to wear the ECCO BIOM 2.0 when travelling or running errands in the city.
Men and women with a strong sense of street style, along with a love for the great outdoors, will be drawn to this sneaker that mixes ultra-modern design with revolutionary technologies and materials that promote speed and agility.
The special design technology was inspired by the science and spirit of barefoot runners, and originally developed for athletes, guiding feet to move more naturally and efficiently, says a company spokesman.
"Among the benefits is a unique, anatomical last that follows the natural curves of your foot for a secure, comfortable fit, while the low-to-the-ground construction ensures a natural position for your foot and excellent ground responsiveness.
"It also features a rubber outsole that brings excellent grip and stability to trails and streets.
"While the asymmetric midsole heightens your style, it also holds the midfoot and heel in place," they add.
Each sneaker has a built-in flex zone which allows for a wide range of motion and flexibility. The midsole is made with PHORENE™, a radical material which is ultra-light, soft and provides long-lasting cushioning and rebound.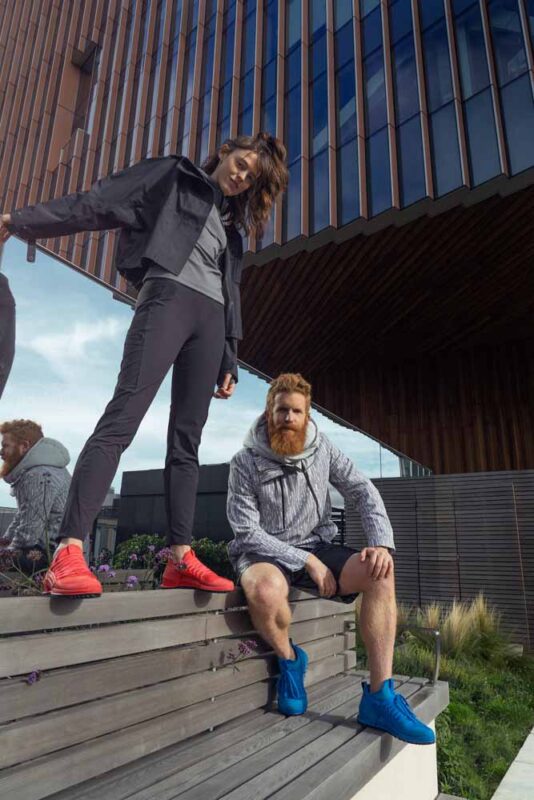 Other features include an ideal balance of cushioning and rebound, an integral, durable bond between the sole and the upper, and a removable memory-foam inlay sole.
The sneaker's high-end, versatile aesthetic is elevated by the premium leathers from the company's gold-rated tanneries. Some styles are made with premium textiles, while other versions have a neoprene sock that supplies comfort and fit while adding to the street-style look.
For bright, vibrant and daring style that elevates the futuristic aesthetic, one version of the ECCO BIOM 2.0 is offered in 'Pure Colours', which is entirely neon.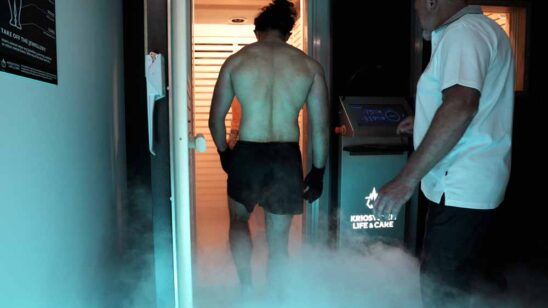 Previous Post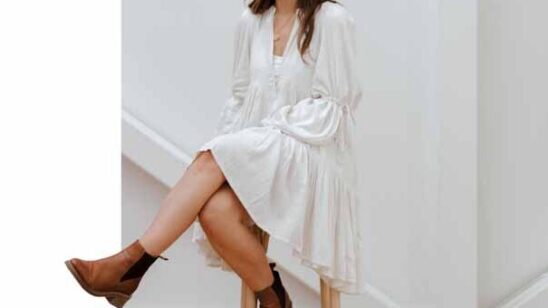 Next Post