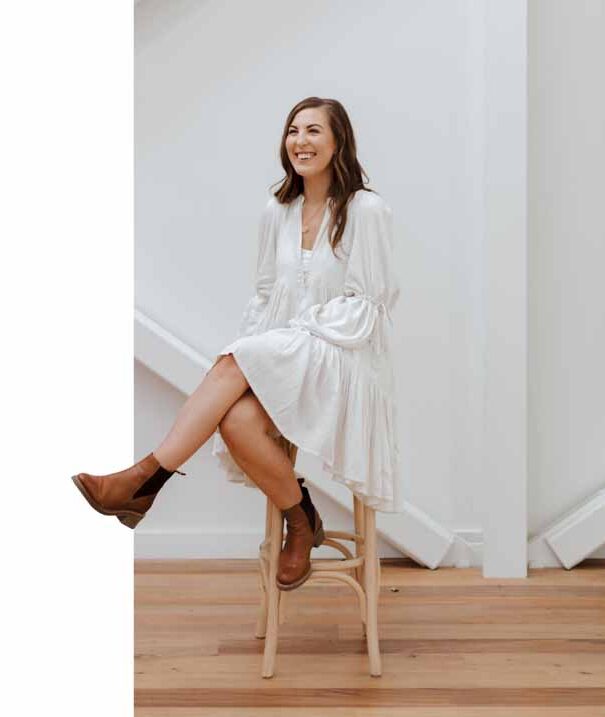 Creating with passion
Best known among the brides and bridesmaids of Christchurch, Stacey Banfield is paving the way for young women in business and showing what a whole lot of talent and passion looks like. Metropol chats to her about her journey so far.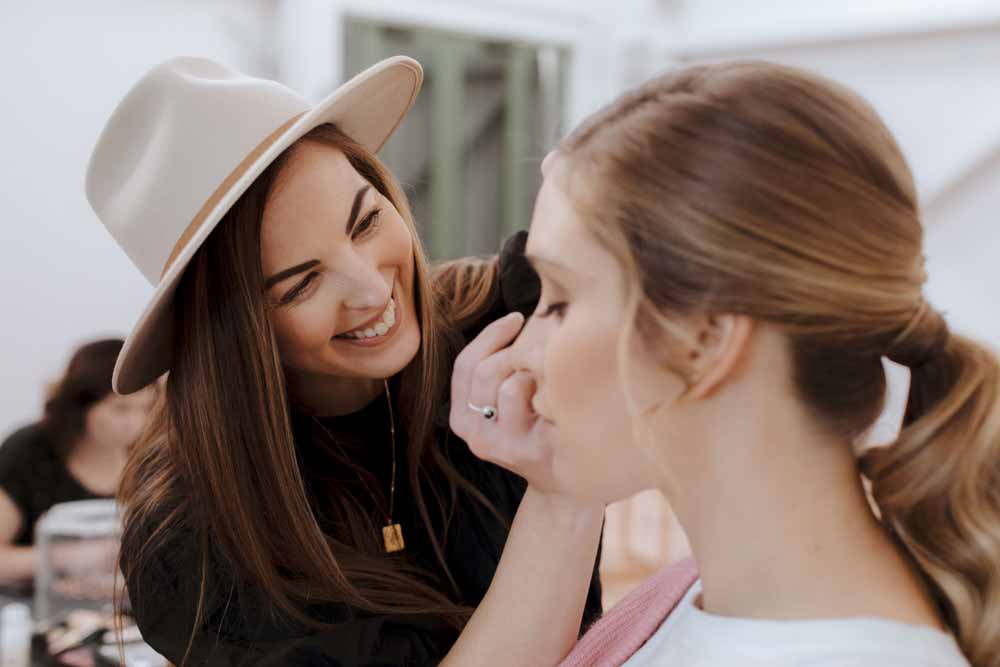 An incredibly talented make-up artist by trade, Stacey's creativity is not limited to the beautiful looks she creates for her clients on their special days. Looking back to where it all started, Stacey says that it took a lot of hard work and time to get things off the ground.
"Having left school at 16 to work on counter, I always knew being a makeup artist was what I wanted to do. I freelanced on my days off, did makeup for fashion shows when my sister was at fashion school doing her diploma, and slowly built up my clientele on the side. It definitely wasn't an overnight success story. I worked really hard for years until I had a steady stream of clients weekly to be able to support myself full time. It was at that point that led me to become my own boss and never look back."
As her business and clientele grew over the years, so did her ideas and ventures. Just last year during lockdown, the Wandering Collective came to life.
"The Wandering Collective is something I dreamt up a wee while ago but came to life during Covid, especially when the borders were closed.
We have such a beautiful backyard here in New Zealand and so many big-name brands would always fly here to shoot their next campaigns regularly. Think of it like kitset photoshoots where you give me the brief and I put together a team for you, made up of some of the best creatives in the industry."
Now with over a decade worth of experience under her belt, there have definitely been lessons learned and wisdom gained.
Her advice for other women who are thinking of starting their own business? "Absolutely go for it, you are the only person standing in your way, and if you are genuinely passionate about what it is you're doing you are truly capable of achieving anything you put your mind to. Be open-minded and remember that things won't instantly happen overnight, you have to put in many hours of hard yakka but to be able to wake up every morning excited for the workday ahead is a pretty awesome feeling."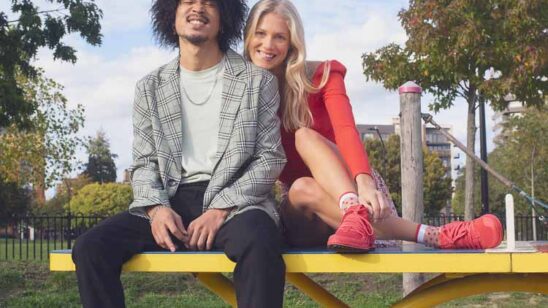 Previous Post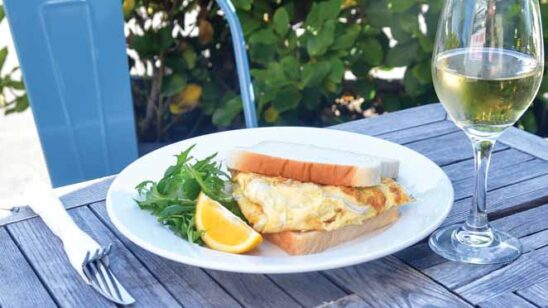 Next Post