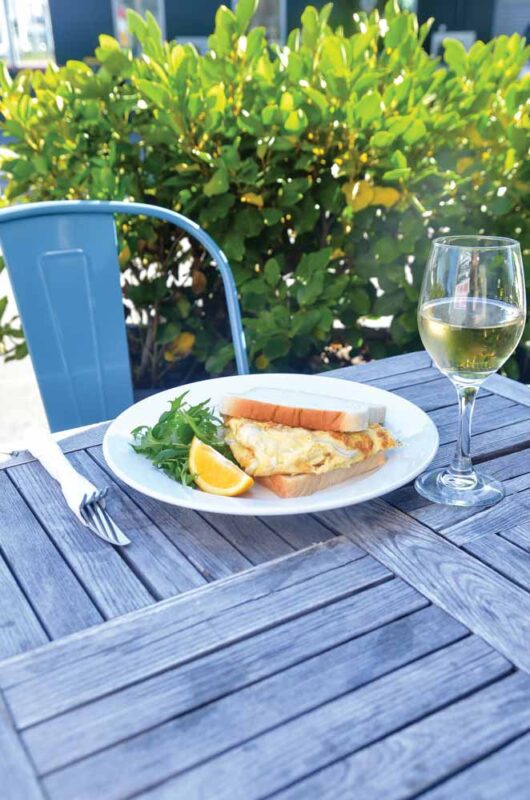 Whitebait time again: Purple Weka Cafe
An indelible part of being a Kiwi, for some the first whitebait patty of the year takes on the significance that the first Easter egg does for others.
They're not known as 'white gold' for nothing – swimming upstream from the sea in the Spring, these tiny slivers of deliciousness are our taonga, to be treated with reverence, and every mouthful is an occasion.
If you only get to worship at the whitebait altar once this season, make sure its at the Purple Weka Cafe on Fitzgerald Avenue where the precious treat is served in the traditional way. Owner Stewart McDougall says "we respect the natural flavour and natural goodness by preparing our patties simply with two eggs, seasoning and a wedge of lemon if you like."
Customers can order whitebait patties with thick slices of fresh white bread or as a meal served with fries and salad, and, subject to availability, whitebait patties are served every day in season, all day long. Of course, all of the other options on the all-day menu and the great coffee or cool drinks are served with a cheeky weka grin all year round.
www.purplewekacafe.co.nz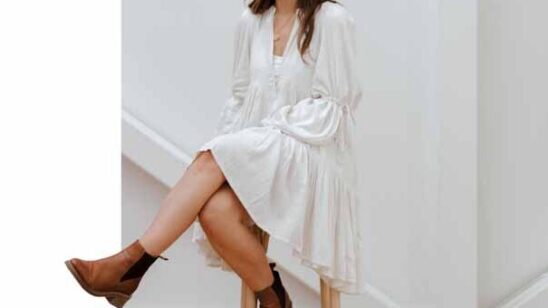 Previous Post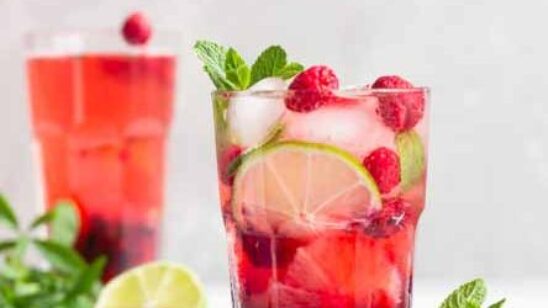 Next Post