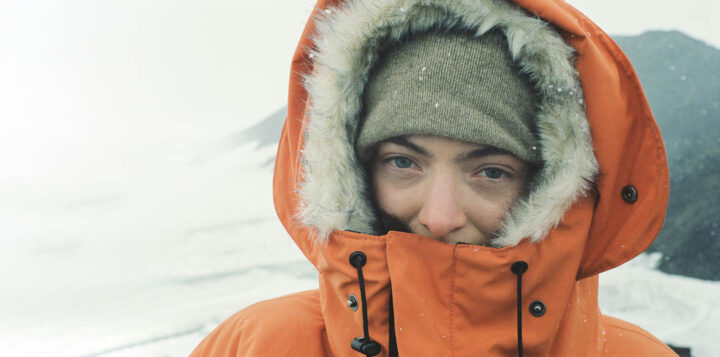 Lorde on ice
---
Kiwi pop sensation Ella Yellich-O'Connor, aka Lorde, says her visit to Antarctica was "the coolest thing she has ever done". And now Antarctica New Zealand has shared behind-the-scenes images of the singer's experience on the frozen continent.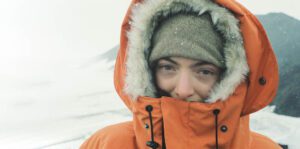 "I remember stepping off the plane and it was just the most incredible weather – blue sky and this dazzling sun," she says in an interview with Antarctica New Zealand following the trip.
"I felt like we were in space. It's such an alien environment."
The 24-year-old multi–Grammy Award winner spent a week in the icy environs in 2019, and has produced a now sold-out book, Going South, and a feature for Metro and Rolling Stone about the experience, which raises awareness for the environmental impacts of global warming on the crucial ecosystem.
She spent her time at Scott Base; visiting scientists in the field and, learning more about Antarctica's role in the global earth system.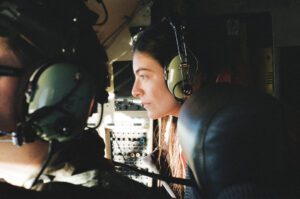 "Going to Antarctica and seeing this really raw and powerful place and source of potential environment change was really helpful to me to see," she says.
"If this continent melted in its entirety we'd see a 60-metre sea-level rise – that is really shocking and is something we need to pay attention to.
"You're able to see the potential for great change – positive or negative – based on how we respond. It's hard to see a tangible consequence to how we consume and what we put out into the world."
The proceeds from the sale of Going South will fund Antarctic science scholarships, and the experience will remain the star's biggest rock'n'roll moment.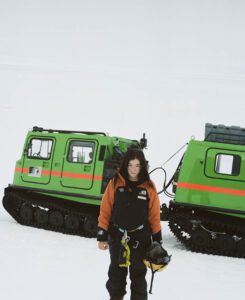 She remembers one particular moment where she tracked whales with scientists in a helicopter.
"I had this moment – it was 10 O'clock at night and I was resting against the helicopter and looking out at the shelf.
"I had this very distinct moment of thinking this is as cool as your life will ever get. This is it. This is the rock and roll moment that you thought would be in New York or LA – this is that moment."
---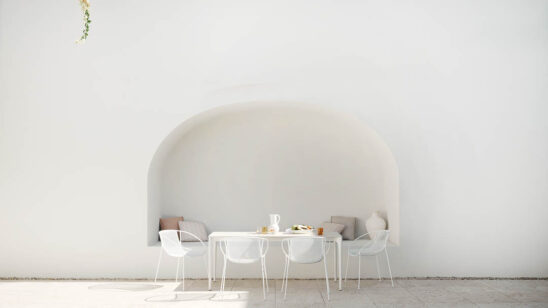 Previous Post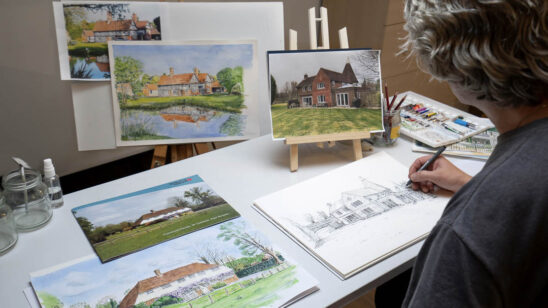 Next Post