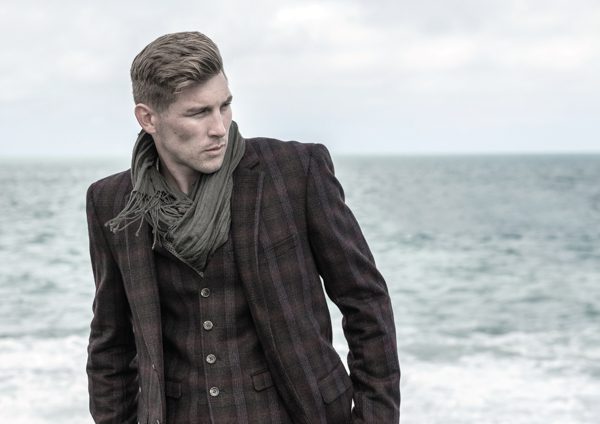 Looking sharp for work & play: Cutler & Co's new flagship store offers stylish and quality menswear
Christchurch's own menswear brand, Cutler & Co, has a new flagship store. On the Colombo street-side ground floor of The Crossing, it's offering a warm, heritage-infused winter range.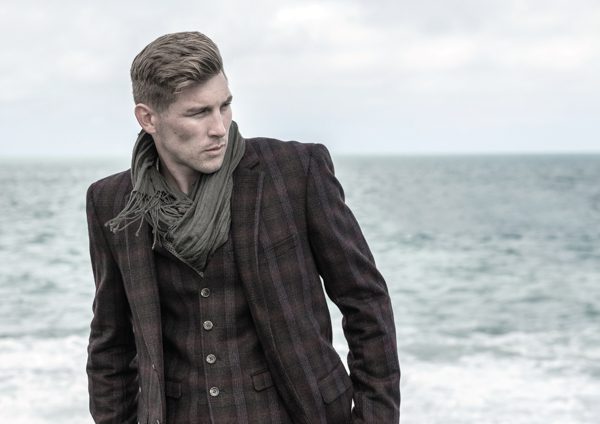 Having expanded out well beyond Canterbury's borders to premium retail stores throughout Australasia, Cutler's clothes combine tactile, quality materials with sophisticated ease of wear. European in styling, the clothes here are silhouette-savvy, with a 'premium-casual-cool' sort of vibe.
Successfully trading since the '90s, the Cutler brand has proven pedigree. In addition, European labels LTB Jeans, DStrezzed and the Amsterdam-based No Excess are also on-site. These allow Cutler & Co to offer every type of jean, from professional-image clean-finish denim to worn-in 'destroyed' denim.
General Manager Cameron Wright says the store's clothing is all about great-feeling Italian cottons and knit fabrics in clothes designed to fit well, ideal for Kiwi lifestyles. "Most events in urban life are premium-casual. We sell almost the entire man's wardrobe…clothes, shoes, and accessories for work, after-work gatherings, not forgetting off-duty weekends."
Cutler & Co gear this season includes leg-lengthening shorter blazers, sporty quilted jackets and car coats – featuring in-built weather-defense. Winter stars: the colours indigo, ox-blood and mustard. Chelsea boots and loafers are currently huge.
The new Colombo Street store provides an ideal shopping experience. Staff are on hand to co-ordinate an entire outfit with several options. A perfectly smooth-to-rugged selection of shoes, boots, and loafers complete each look.