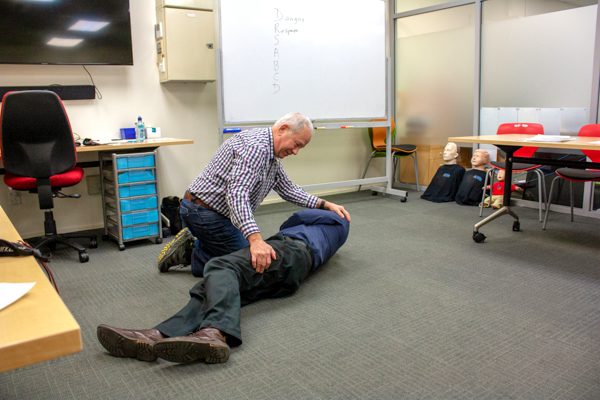 A finger on the pulse: Life savings skills made fun and enjoyable
A first aid course that's fun, unique and engaging, means those life-saving skills remain top of mind. TriEx has its finger on the pulse, offering unrivalled training.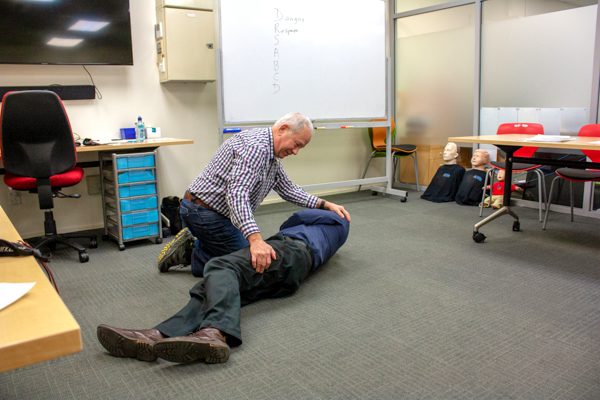 The nationwide occupational health, safety and wellness solutions company of 30 years, tailor-makes flexible group classes for companies, including industry or workplace requirements. It also operates popular day-long public courses from the Sydenham premises, for individuals or groups in class sizes of up to 16.
"We get lots of feedback from people saying they were blown away – it's not dull or boring as they were expecting," Health and First Aid Manager Craig McGuigan says.
Chest compressions timed to the beat of Queen's song 'Another one bites the dust' and the latest equipment, such as mannequins which light up, make for a memorable learning experience.
"Our engaging trainers teach the latest best practice. We have a former paramedic, a first responder, and a New York fire fighter, all with teaching excellence under their belts, sharing personal stories. They go beyond just compliance."
Craig says realistically everyone should be trained. "Although most companies are required to have first aid representatives, they are not always on site and might even be the person injured. First aid skills are invaluable outside of the workplace too."
A six-hour refresher course offers the chance to learn variety and new protocols, even if someone initially trained with another provider. "As a local and privately-owned company, we can respond to changes very quickly."
Four-hour psychological first aid courses are also taught, for mental health wellbeing in the workplace – providing the tools to recognise and talk about it.
Visit www.triex.co.nz.