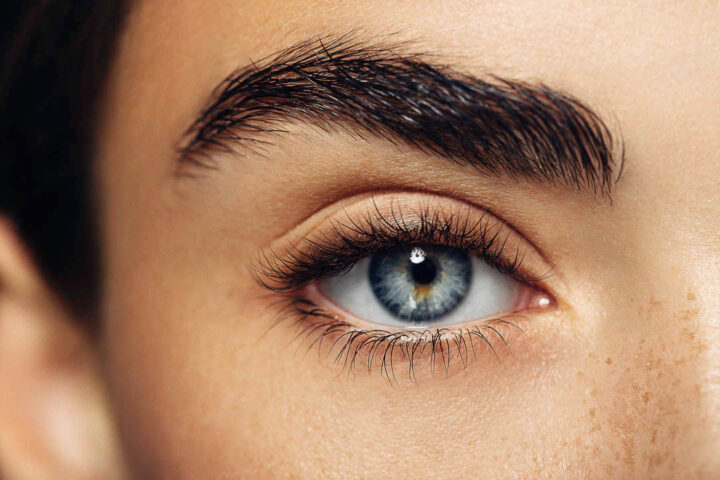 Looking beauty in the eye: Skin Rejuvenation Clinic
---
Nothing makes your heart sink like being told that you look tired, especially if you're not. However, sometimes our eyes can be deceiving. This is because the area around the eyes is one of the first to show the early signs of aging.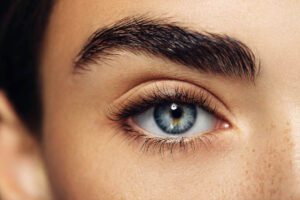 Dr Brigid Lee and Denise Prosser of the Skin Rejuvenation Clinic say this is one of their clients' most common concerns. Fortunately, there are many safe, non-invasive treatment options for this delicate area.
The Ulthera machine can deliver results in just one treatment. It uses micro- focused ultrasound to deliver energy into the tissue below the skin, tightening the area around the eyes, leaving it looking smoother, giving the upper eyelids a lift and reducing bags. Reassuringly, Ulthera is an FDA approved treatment.
The eye area also responds well to radiofrequency which can give you an "instant lift" by using heat to cause an immediate contraction of collagen.
The lift becomes longer-lasting by stimulating the natural repair response. For optimal results, a combination of radiofrequency treatment options – skin needling, fractional skin resurfacing and 3D heating, are used.
Turn those "tired" comments into "you look great" comments with smoother skin around the eyes from the Skin Rejuvenation Clinic.
Call for an appointment on (03) 351 3241 or enquire online at the website below.
---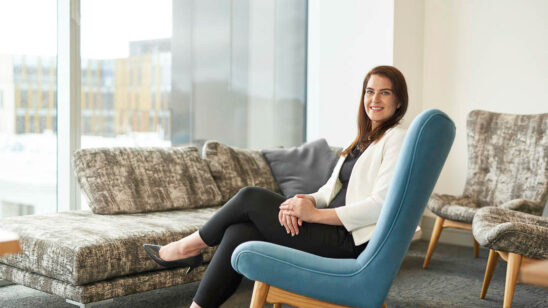 Previous Post