Lines, light & rhythm: McAtamney Gallery
---
Susanna Izard loves the drama of dark skies, the interplay of light and shade, the power of nature, which she describes as "awe inspiring, wonderful and terrible!"
When it comes to her paintings, the "three big things" are lines, light and rhythm.
Though working on landscapes for now, Susanna responds to the challenge of anything that catches her eye.
"During lockdown I kept a daily drawing journal and drew things both inside and outside."
Inspiration is never far away, with Lake Tekapo and the stark, uncompromising beauty of the Mackenzie Country right on Susanna's doorstep, it's just a matter of loading the ute with her paints and painting kit and heading on out there.
McAtamney Gallery in Geraldine is hosting Susanna's exhibition, Clarity and Beauty in a Mad World, on November 11.
---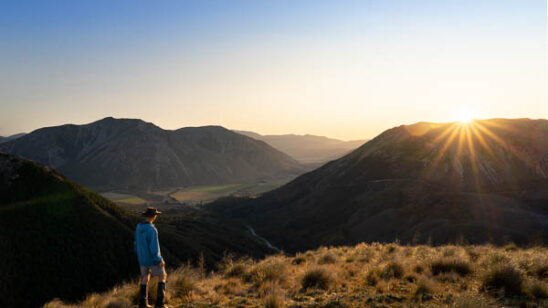 Previous Post