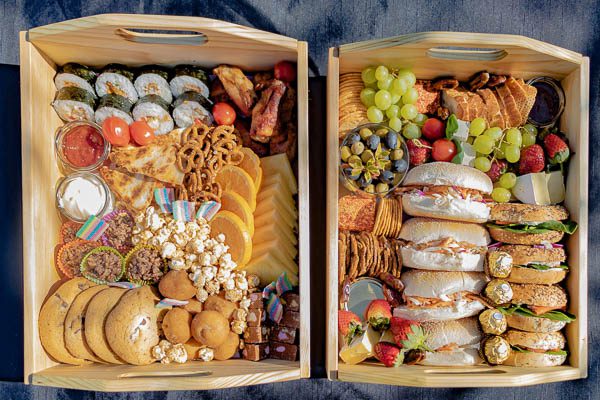 A twist on Cup Day catering: Maroma Creative Limited
---
Maroma Creative Limited has sumptuous ideas for Cup Week, for all styles of celebratory feasts.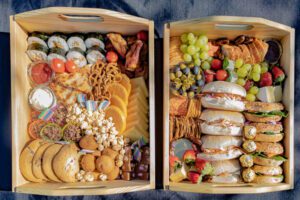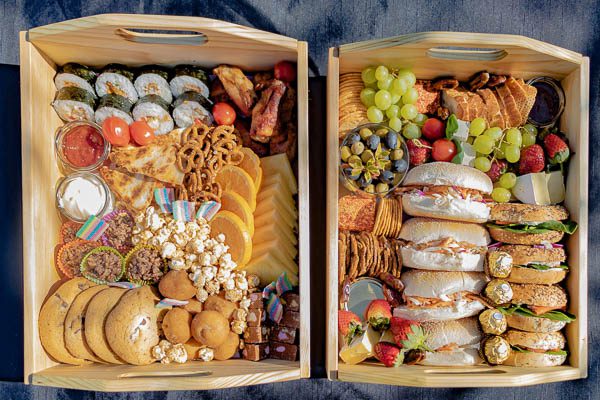 \Mother and daughter team, Sally and Kate, create magic in their kitchen with a pinch of "kaos" (how they describe their fun and exuberant approach).
The Twisted ladies specialise in creating bespoke cakes, delicious grazing platters and individualised catering for special events. The gourmet grazing boxes are a fantastic way to keep everyone nourished during the festive social season.
From the Brunch box to the Premium grazing box, the wide variety suits every individual requirement.
They also cater for events with canapés, morning and afternoon teas, and spectacular grazing tables. Sally and Kate's amazing Kids' Party grazing boxes keep all ages happy.
The spectacular cakes – from dainty treats, eye-catching showstoppers, to stunning, glamorous creations – all taste as good as they look.
Previous Post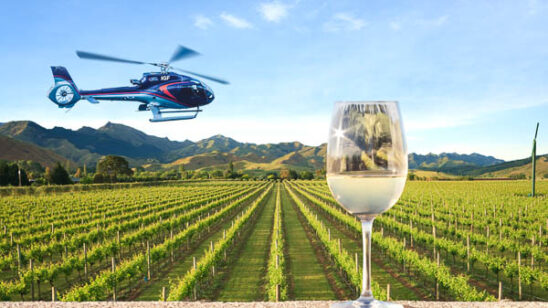 Next Post