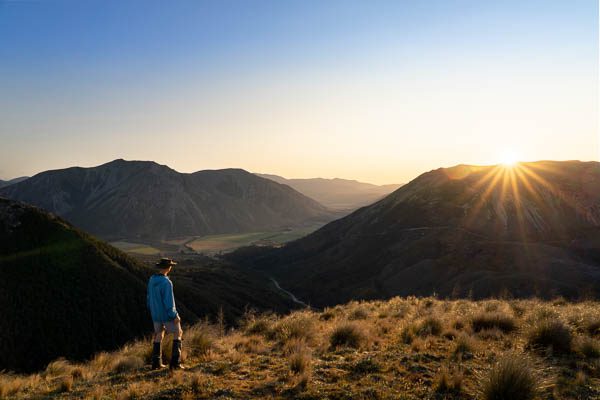 From the land: Selwyn District Council
---
Selwyn is only 10 minutes from central Christchurch and a gateway to wild scenery, producers of food lovingly made from the land, and is steeped in Canterbury's agricultural history.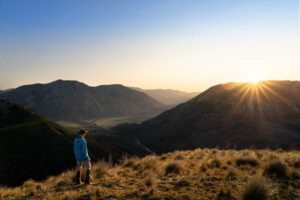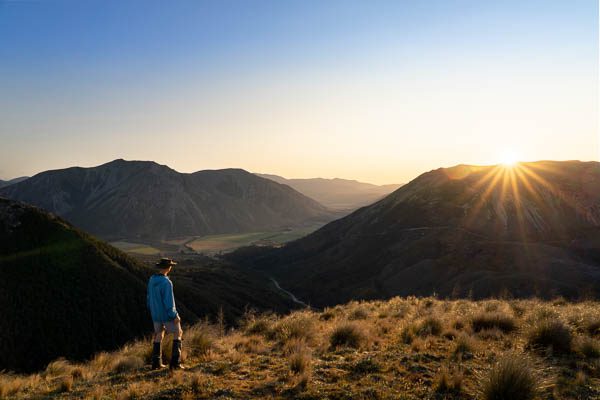 Bordered by the stunning braided rivers of Waimakariri and Rakaia, the waterways provides fertile ground for farmers and adventurers alike.
Exhilarating jet boat rides are available on either of the rivers, passing through breath-taking gorges along glacial waters. Both rivers are favourite trout and salmon fishing destinations.
Stunning walkways and tramping spots are plentiful along the banks and around the lakes. Kura Tāwhiti (Castle Hill) and Cave Stream are great family destinations, some will recognise the scenery from The Lion, the Witch and the Wardrobe.
Lincoln, Tai Tapu, West Melton and Rolleston have weekly markets showcasing local produce and crafts. While visiting, pop into the art galleries at Lakeside and the Liffey in Lincoln.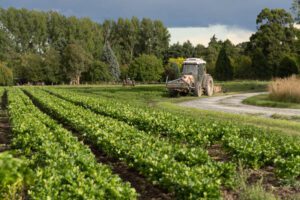 SELWYN OFFERINGS:
• Country experiences – farm tours and farm stays
• Touring routes – The Great Alpine Highway and Inland Scenic Route • Unique food producers and farmgate sales • Country lodges • Fishing
• Hiking, biking and camping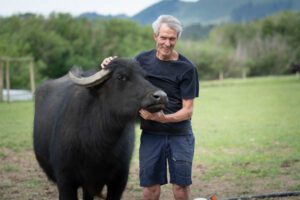 \
UPCOMING SELWYN EVENTS
• Meet Us in the Country: October to November, highlighting country experiences and showcasing Selwyn in spring.
• Hororata Highland Games: November 7
• Kirwee/Courtney Show: November 21
• Cedar Park Gardens Open Day: October 24
---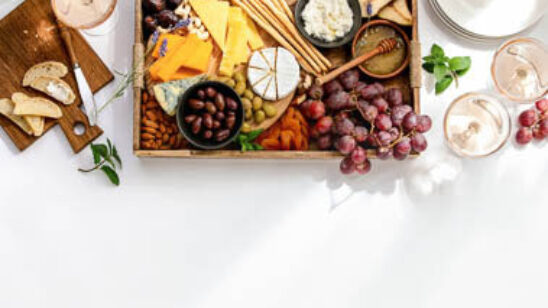 Previous Post
Next Post