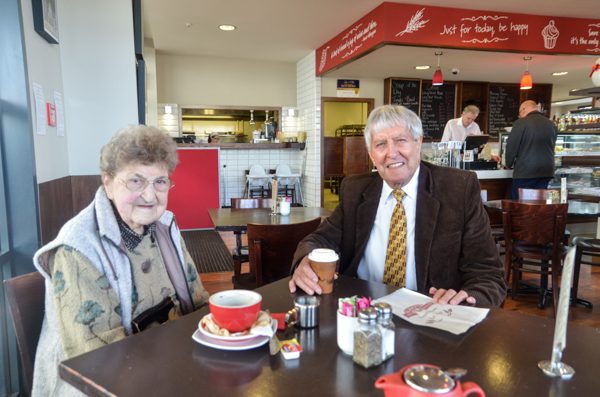 Kenneth F Weaver Trust: Low Cost Accommodation Support
---
When avid volunteer and Christchurch resident June MacIntosh was in a bit of a bind and couldn't keep up with payments for her accommodation, she wasn't sure where she could afford to live.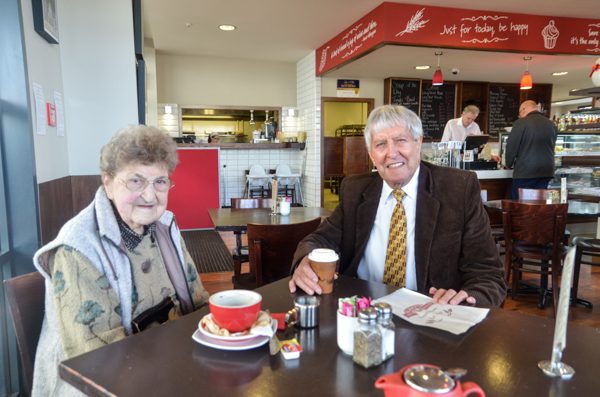 At the time, she was lending a hand frequently at a local kitchen where she and a friend fed the homeless. June's volunteer work meant the world to her. So when a friend told her about Kenneth Weaver Trust's affordable flats, she knew it would be the right fit for her because it would enable her to continue volunteering.
The Kenneth F. Weaver Trust Incorporated proudly owns and operates 29 quality rental units that house tenants for a reasonable rate and June is happily one of the residents living there.
"Mr. Weaver made me most welcome," she says. After 26 years of living in the property, June says she couldn't be happier about her time there. She receives just the right amount of privacy and has still been able to make her flat feel like her own home.
Now that June is 85 years old, the flat in Kenneth F. Weaver Trust's building is even more important to her than ever, because it allows her to receive help with maintenance and house tasks like changing light bulbs that can be a challenge for her. Plus she has the benefit of being a part of a small community. June says her neighbors don't intrude on her, but they are happy to lend her a hand whenever she may need it.
"I don't think [any future tenants] could do better," she adds.
Not just anyone can live in one of these units. Applicants must be 60 years old or older, possess less than $25,000 in cash and truly be in need of quality accommodation. When tenants are approved, they're set for life, unless they must vacate due to needing resthome care or something similar.
Established in the mid-'70s, Kenneth Weaver and his trust have been able to help many happy residents just like the very grateful June.
---
Find out more at
www.kennethfweavertrust.co.nz.
---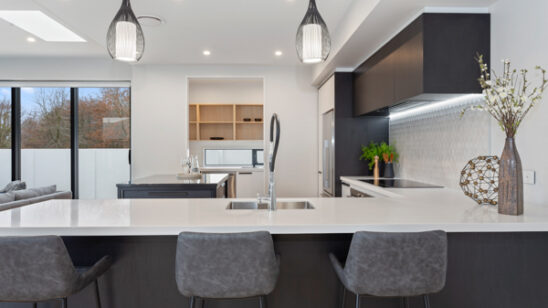 Previous Post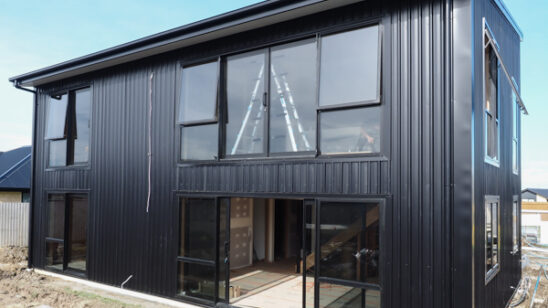 Next Post