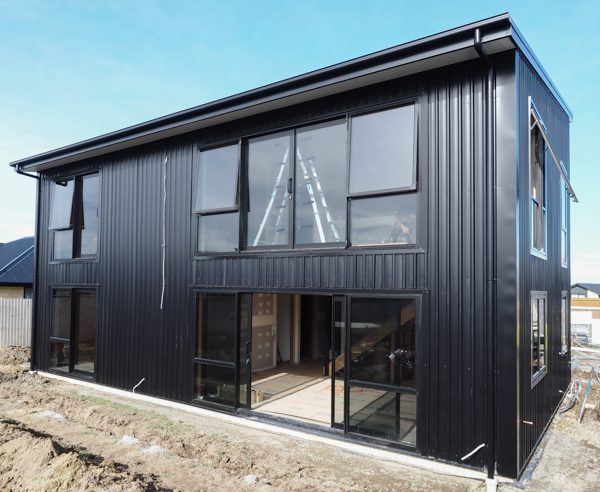 A Powerful Portfolio: Schenk Ltd
---
For Schenk Ltd, the building business is not only a profession, but a passion. Whether you are starting from scratch, undertaking renovations, extensions, upgrading your kitchen and bathroom or even a garden nip and tuck, Schenk Ltd does it all.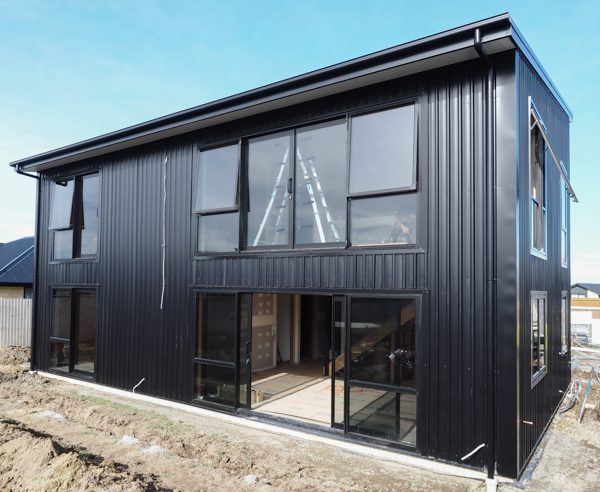 "We don't build houses, we build homes," says founder and Manager Callum Schenkel. With more than 25 years building experience under his belt, Callum's knowledge of the building industry is second to none. "We work closely with the customer to find out exactly what they want. We are able to translate between the home owners and the architect/designer and suppliers at the other end. We also collaborate and work closely with all professions and trades to make sure we produce the best possible outcome for our client."
With Callum and his team of builders hard at work, it's Bonnie behind the scenes who helps to make sure everything runs smoothly. It's this level of dedication which gives Schenk Ltd a considerable portfolio, containing many high-quality building projects. A recent highlight is the new home of Jude and Geoff Marks.
Situated in the growing Rolleston community, the two-storey home contains plenty of features to give this home a totally unique character. Inside, the unique application of Formance panelling not only gives the home a stylish edge but is more durable and warmer than traditional framing. This exterior is complemented by rustic cedar panelling surrounding the front door. Plus, a four-car garage with a panelled door optimises space with a pull-down ladder allowing access to an upper storage area.
Inside there are four bedrooms, two up and two down, each illuminated from dawn till dusk due to the expansive windows; across the hall, an open plan kitchen and dining area, with a 4.8 x 2.4m pantry. The stairs are simplistic and contain pelmet lighting, capable of illuminating your ascent at night. Upstairs the living area is complete with a spectacular view of your surroundings. The downstairs features warmth.nz underfloor heating. The luxurious comfort of this heat is amazingly inexpensive. It completely transforms the feeling of the home as it slowly uses the stored heat in the slab.
---

With Schenk Ltd, no job is too small nor project too tough, captured in their motto of 'from pile to ridge'. For more information, phone Callum on 027 935 4290 or email schenk_ltd@yahoo.co.nz.
---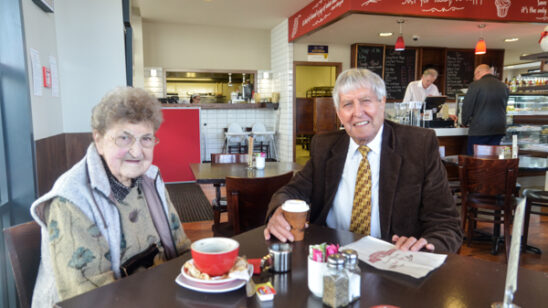 Previous Post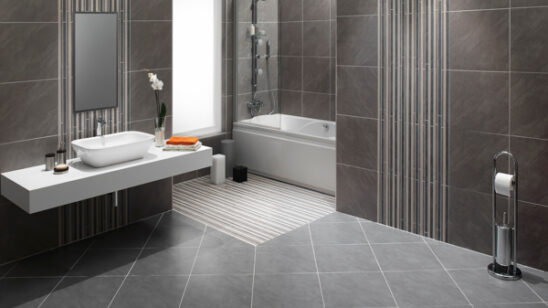 Next Post