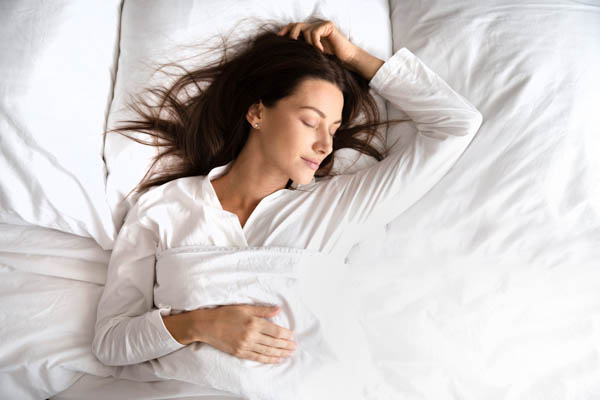 Keeping your cool: Dreamwool Beds Ltd
---
With hotter weather fast approaching, we're all enjoying the longer, warmer days but, for many of us, the balmy summer nights can quickly turn into the sleepless discomfort of overheating and night sweats. And your bed could be making it worse!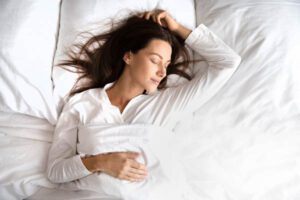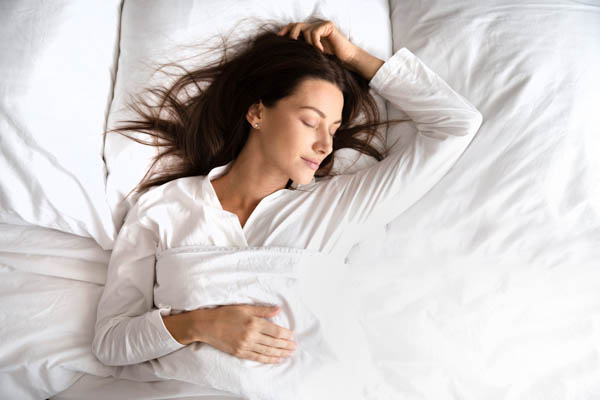 Dreamwool Director and Mattress Designer David Henderson says most mass-produced mattresses perform poorly in the warmer weather because they're filled with synthetic products.
Memory foam, polyester and gel; then surrounded by a foam box which doesn't allow for air circulation.
These materials lack breathability, making sleep uncomfortable or even impossible with the build-up of heat through the evening.
The luxurious single-source Merino and other natural materials of a Dreamwool mattress are far better at controlling your bed's microclimate than any synthetic product.
The ventilation and breathability of a Dreamwool bed keeps you cooler and drier, promoting a lower heart rate to help you get to deeper sleep, faster.
And David says they're better than ever.
"We've been busy upgrading our products and have recently rolled out what we think is the best range of mattresses Dreamwool has ever produced. Our improved product line now includes 25 percent more natural, single-source Merino from select South Island farms.
"That's a full 10.5kg of wool for a super king mattress: up to six times more than other mattresses! We have also added 30 percent more latex to the Pocketsprings range and refined our micro-coils to have twice the number of springs, encased in an all-natural calico and plant fibre for maximum comfort and breathability."
All of this adds up to a noticeable increase in plushness and comfort. Dreamwool's unique design includes a range of flexible slat bases that work with your mattress to absorb the pressure on your shoulders and hips.
This gives you a better quality of sleep and comfort as air circulates underneath your mattress, with the added benefit of a design that gives you a bed that's easier to make.
Dreamwool's custom woollen overlay with thousands of tiny micro-coils provides natural insulation in any season, keeping you cool in summer and warm in winter.
With a huge range of customisation options, there truly is a Dreamwool bed for everyone. Visit Dreamwool's Sydenham showroom to find yours.
Lovingly handcrafted in Christchurch for nearly a century, Dreamwool's uncompromising quality and craftsmanship will give you the most luxurious sleep of a lifetime.
Visit Dreamwool Beds, 96 Disraeli Street, Sydenham, phone 03 343 5105 or online.
---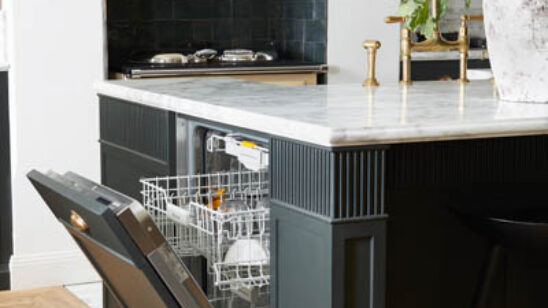 Previous Post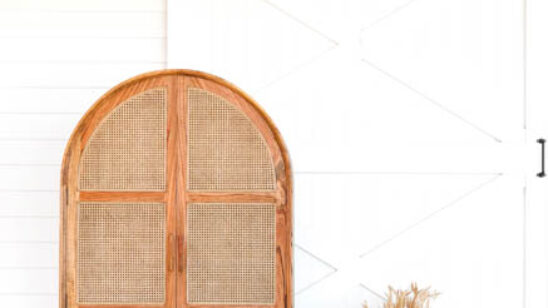 Next Post