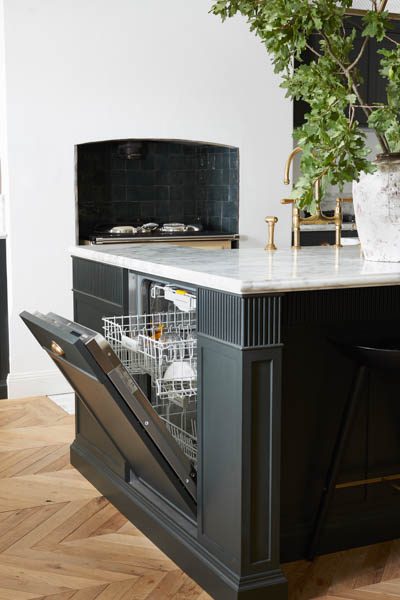 Fresh choices: Kouzina
---
Kouzina has a curated collection of the best international appliances for your kitchen and laundry. Freshen up your space with these options for laundry care, dishwashing, cooking and baking, refrigeration and more.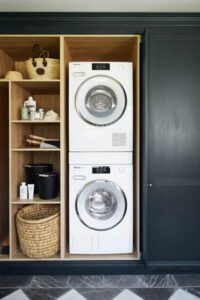 Miele Washing Machine and Heat Pump Tumble Dryer make for a great pairing in any laundry – a true love story. TwinDos means automatic detergent dispensing and PowerWash results in a full load of laundry being cleaned in just 49 minutes.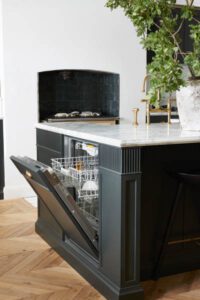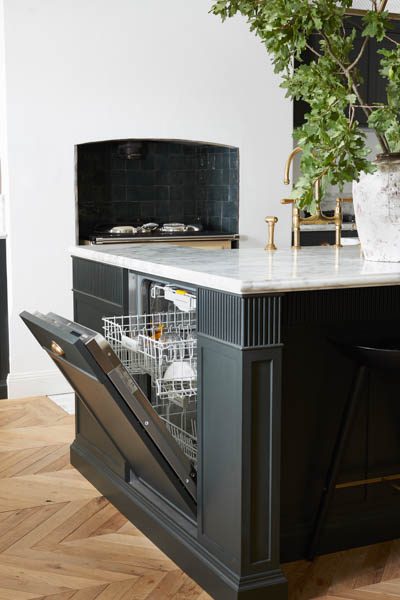 Purchase a Fully Integrated Dishwasher by Miele (below) to save up to 40 percent more electricity. Choose convenience with a cutlery tray and height-adjustable upper basket. This appliance has a 5 star WELS efficiency rating.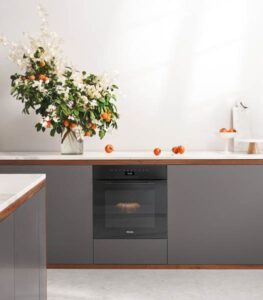 The Miele Vitroline Obsidian Black Oven has pyrolytic cleaning and cooking capacity on five levels and features a rapid heat up time which is a dream to use.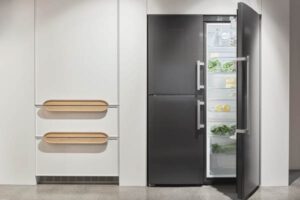 The Liebherr Side by Side Black Steel Fridge Freezer (below) is the coolest refrigeration option this season. Also shown (left of fridge) is the Liebherr Integrated 910 wide Fridge with Freezer drawers
Kouzina Christchurch, 148 Victoria Street. Phone (03) 365 8338 Showroom open Monday to Friday 9am to 5pm, Saturday 9am to 2pm. Kouzina Queenstown, Shop 12, The Landing, 5 Hawthorne Drive. Phone 03 428 2731, www.kouzina.co.nz.
---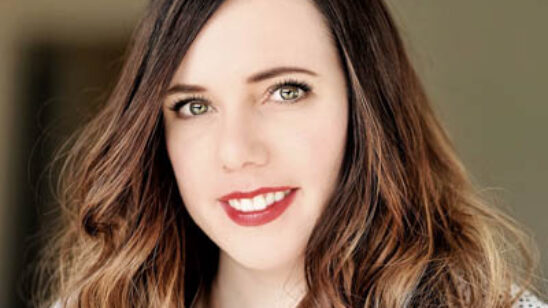 Previous Post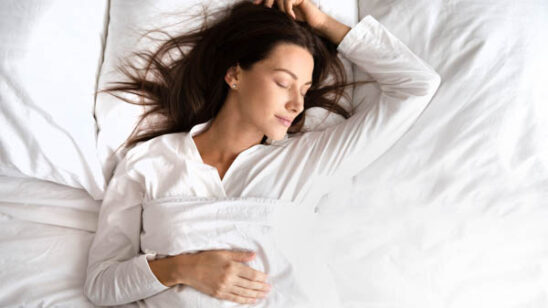 Next Post